The Advantage Arsenal Has Over Us—Pep Guardiola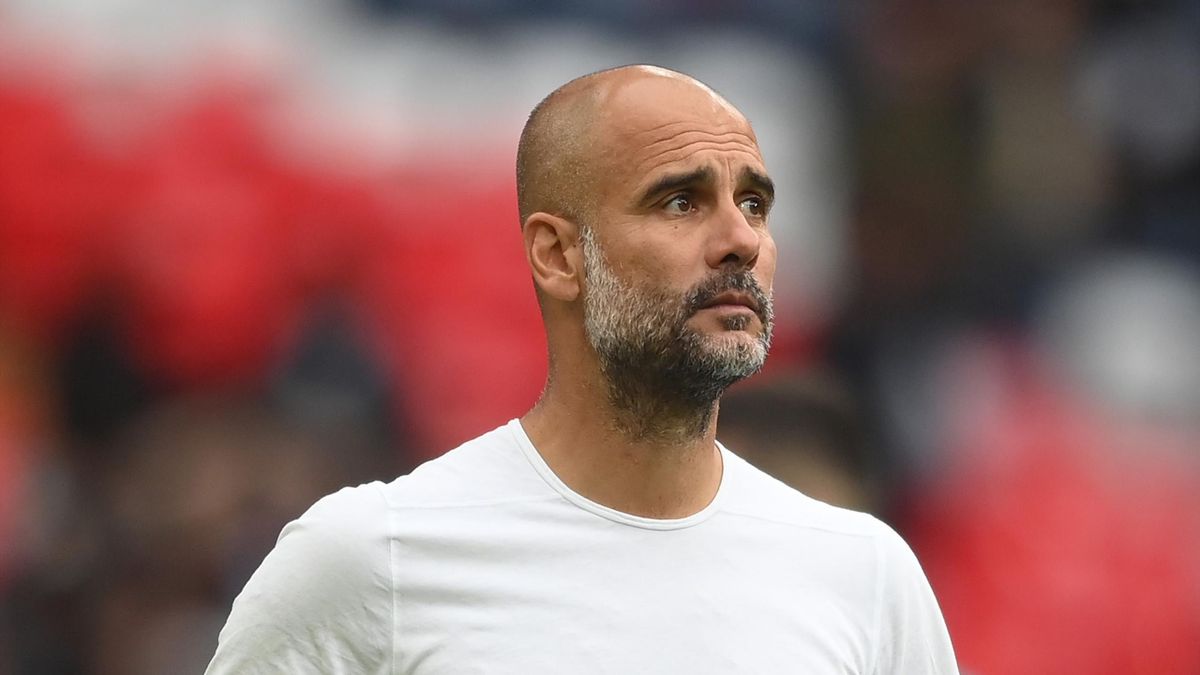 A title twice over it will be for Pep Guardiola this season with the excellent form Arsenal are on, taking down names and kicking goals into the net.
In fact, the one game Arsenal failed to register a goal in the premier league this season has to be the fixture against Newcastle recently which ended in a 0-0 draw for both sides.
However, for Pep Guardiola, he has come to see the threat the Arsenal team possess despite the dropped points to the newly-owned and reformed Newcastle United.
According to the former Bayern Munich manager, the game against Newcastle did not represent a drop in quality in the Gunners team, which is something his Manchester City team will have to worry about.
Pep Guardiola, the manager of Manchester City, has claimed that Arsenal has an advantage over his club since "nobody has to win the Premier League for 20 points ahead in November."
In his news conference prior to Thursday's trip to Chelsea, Guardiola made this statement.
Eight points lagging league leaders Arsenal going into the encounter is City.
United has also gotten closer following four straight victories.
With a win at Stamford Bridge, Guardiola's team can reduce the Gunners' lead to five points.
"The advantage of Arsenal and Manchester United right now is nobody has to win the Premier League for 20 points ahead in November like Manchester City has to, and this is sometimes a big problem," Guardiola said.