The 2 Reasons Cristiano Ronaldo Signed For Al Nassr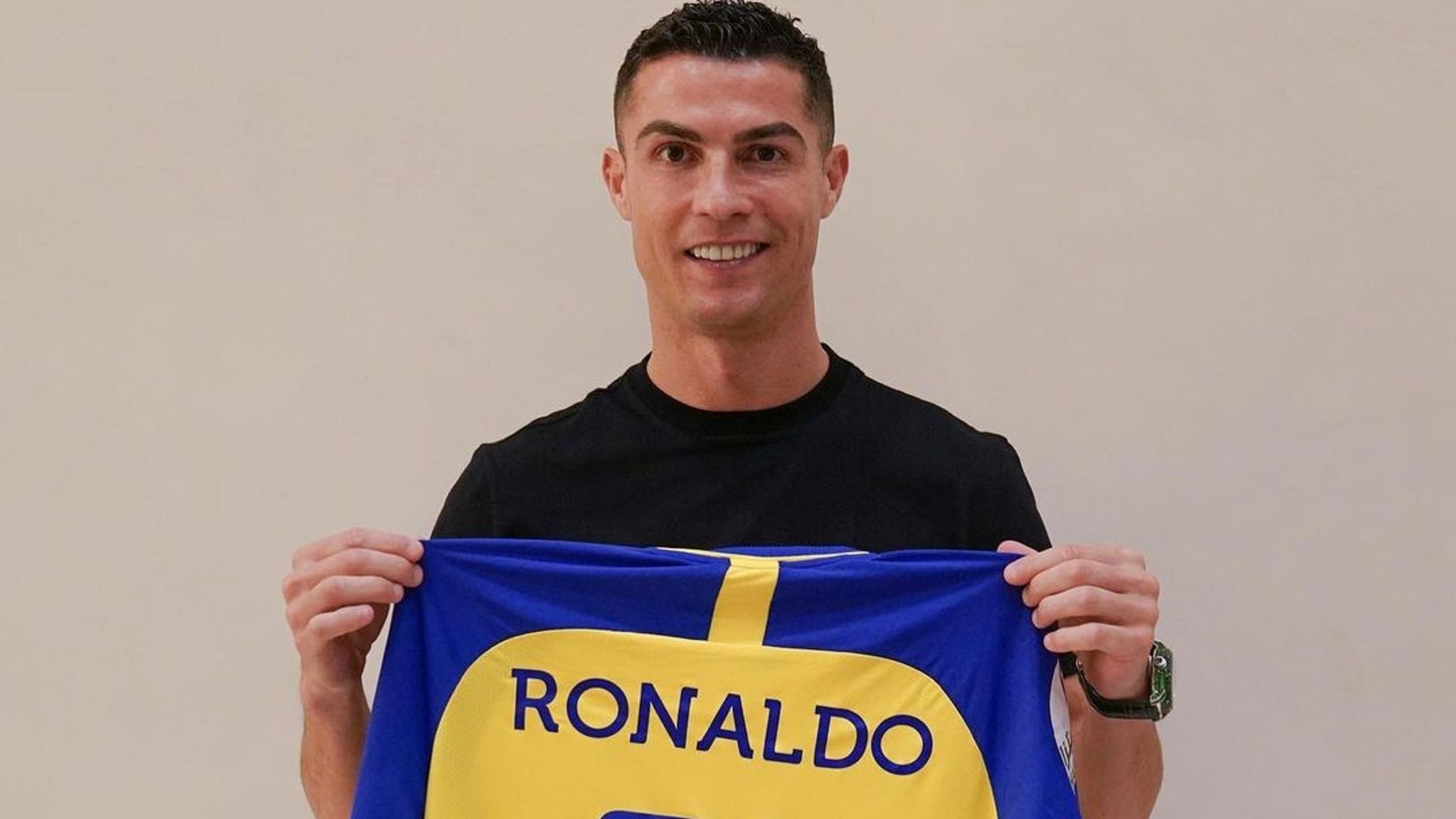 Cristiano Ronaldo gives two strong reasons behind him joining Al-Nassr of Saudi Arabian league.
If there is one thing star footballer is comfortable with is the knowledge that his critics will always be on his toes slamming his every move.
Following his move to Al Nassr, Cristiano Ronaldo's detractors have not stopped criticizing his decision to skip the thirst for European football for life far in the Middle East.
According to the 5-time golden ball winner, 2 things inspired his decision to move to the far end of the Arabian world, which was to keep winning and scoring despite whatever critics might think.
Cristiano Ronaldo, the newest addition to Al-Nassr, has cited two compelling reasons for joining the Saudi Arabian team.
Last Friday, Ronaldo chose to join Al-Nassr over many European clubs.
This comes after his agreement to leave Manchester United was mutually canceled in November.
However, Ronaldo stated in his first news conference on Tuesday night that he joined Al-Nassr in order to continue winning and scoring goals.
The captain of Portugal said he doesn't give a damn what others think about his decision to move to the Middle East.
"I don't care what people say. I have come here to keep scoring goals and winning," Ronaldo said.
"In the last 15 years, football has changed a lot in Arabia. It is much better now.
"Saudi Arabia beat Argentina, the champions, which shows their improvement."