Super Eagles don't need Jose Peseiro to succeed — Sani Fema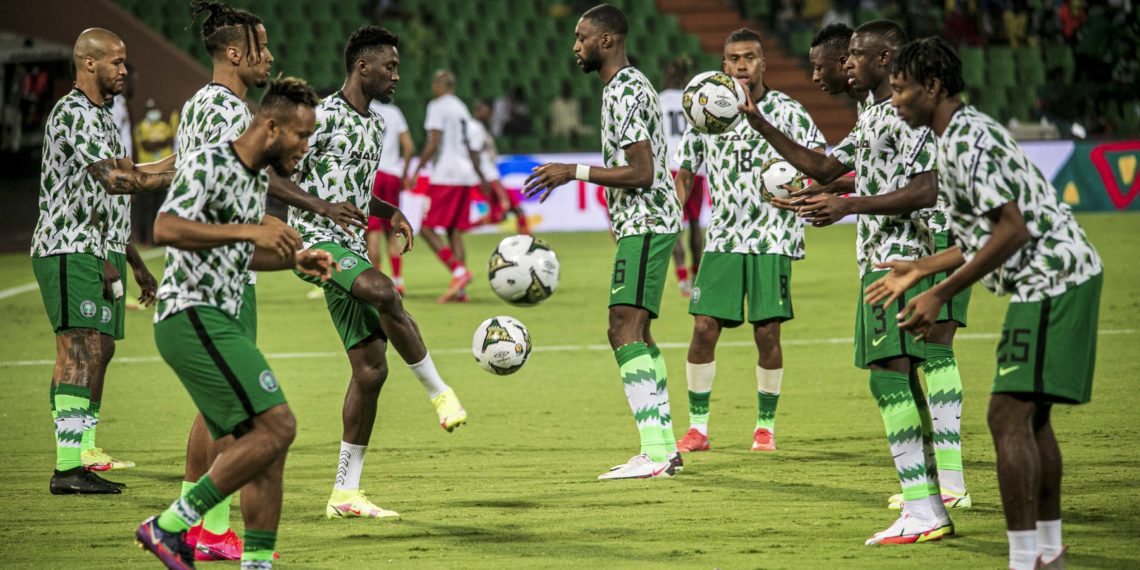 A former board member of the Nigeria Football Federation (NFF), Sani Fema, has expressed his opinion that the Super Eagles do not need their current manager, Jose Peseiro, to deliver positive results, as the team consists of a talented group of players.
Fema made the comment after the Super Eagles' 1-0 win against the Djurtus of Guinea Bissau in their 2023 Africa Cup of Nations qualifier match on Monday.
Fema stated that the team's performance in Bissau indicated that they were capable of confronting and beating any team in the world, including Brazil. However, he noted that the Super Eagles lacked the technical crew and a good coach to bring out the best in the players.
"We can play Brazil with the same players, but the problem is that we don't have a good coach, I'm sorry to say this; our technical crew isn't good enough, but we have the players to play any team in the world," Fema said in an interview with NAN.
He continued, "You can see that the players did well in Guinea Bissau, most especially in the first half, the host could not attack them. I'm so impressed with the team, but like I said, we lack a good technical crew. I'm not supporting Peseiro, I prefer our local coaches."
Fema also mentioned potential coaches such as Sunday Oliseh and Emmanuel Amuneke, who he believes could be great candidates to lead the Super Eagles. Despite his criticism, Fema acknowledged the Super Eagles' performance in Bissau, stating that the players did well, particularly in the first half, where the hosts could not attack them.
The Super Eagles will travel away to Sierra Leone for their next match on Sunday, June 11, 2023, in their bid to qualify for the 2023 Africa Cup of Nations.