Stand In Faith – Danny Gokey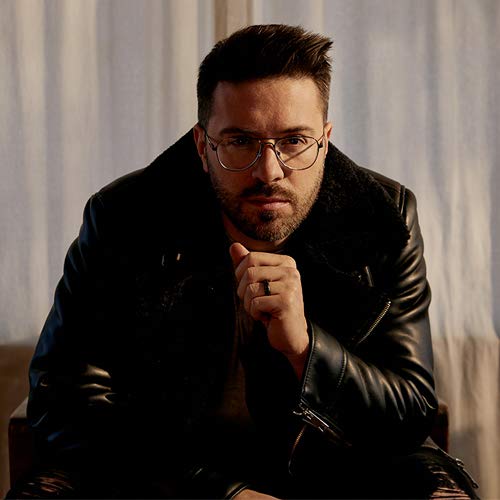 Three-time GRAMMY nominee, three-time KLOVE Male Vocalist of the Year and Dove Award winner Danny Gokey has released a music video for his new lead single "Stand In Faith." The new, anthemic song is available here to download/stream. "Stand In Faith" is featured on Gokey's full-length studio album, Jesus People, which is set to drop on August 20th.
"I wrote this song to be an anthem that people can sing over their lives to encourage their faith for the miracles and breakthroughs they're believing God for," explains Danny Gokey about his new single. "Faith brings our hopes into reality! It's the confidence and trust in God that's needed to acquire the things we long for but don't yet see. Faith invites God in to work on our behalf. More now than ever before, faith should be our bedrock & our foundation. I pray this song revives the hearts of many who listen to it and gives them the needed fuel to persevere in any difficult situation."
Download, listen and share your thoughts below!!!