Speed Darlington threatens to sell iPhone 11 given to him by Zlatan
Speed Darlington has threatened to sell the iPhone 11 Zlatan bought for him after he has refused to speak with him since he left the United States.
The bromance between the US-based artist and Zlatan resulted in Zlatan purchasing an iPhone 11 for Speedy earlier.  Speedy, however, has now felt dejected that the "Zanku" crooner has abandoned him after he hasn't spoken with him for a while.
For this reason, he has threatened to sell the iPhone 11. Speedy made a video which he posted on his Twitter page saying he would sell the phone for 600 dollars and take the pain of being 300 dollars short.
Watch video below:
AD: WAEC SUCCESS GUARANTEED! Gain access to FREE PAST QUESTIONS AND ANSWERS of WASSCE [CLICK HERE]

Follow us on Instagram | Advertise With Us | Send Us News Tips | Promote Your Music

Chidinma and Flavour team up for new EP, 40 Years (Everlasting)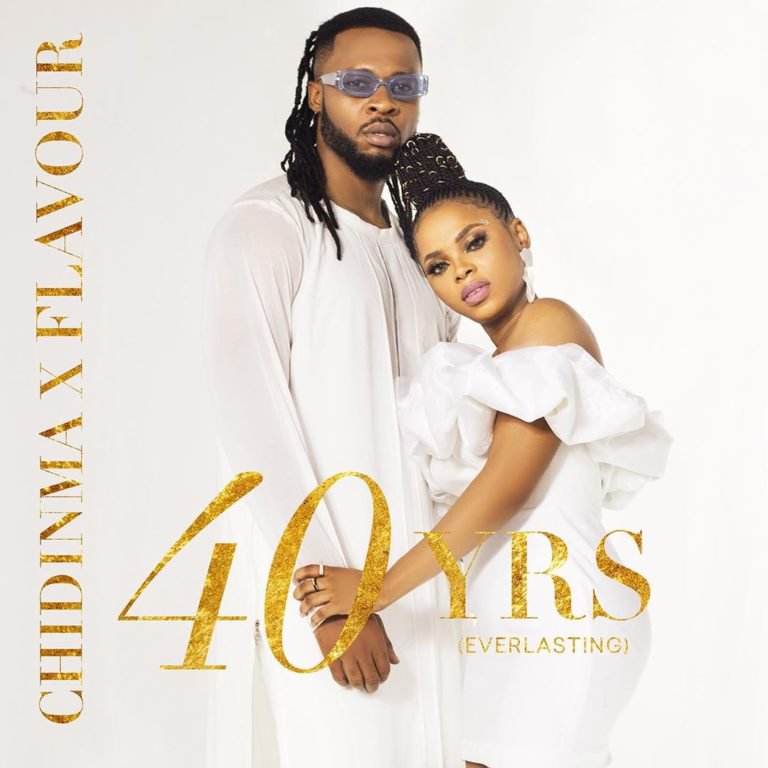 Chidinma and Flavour have been teasing us with photos on social media for weeks causing speculations from different quarters. Now we have an answer and it is something good.
The talented singer Chidinma Ekile and the highlife king, Flavour are preparing for their forthcoming EP titled "40 Years (Everlasting)."
The two singers made the announcement on their Instagram pages, and also created a new Instagram account for the EP which contains the release date, artwork and tracklist.
"40 Years Everlasting" houses 4 tracks and a bonus track. We are here for this!
See the tracklist
AD: WAEC SUCCESS GUARANTEED! Gain access to FREE PAST QUESTIONS AND ANSWERS of WASSCE [CLICK HERE]

Follow us on Instagram | Advertise With Us | Send Us News Tips | Promote Your Music