Southeast Governors name Second Niger Bridge after Buhari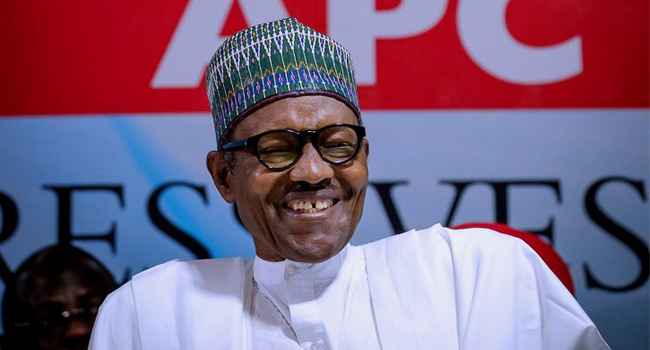 A significant decision has been made by the Southeast Governors to honour President Muhammadu Buhari by christening the Second Niger Bridge after him.
This decision was disclosed on Tuesday by two key figures in the Presidential Office, Tolu Ogunlesi, Special Assistant on Digital/New Media, and Bashir Ahmad, Special Assistant on Digital Communications.
Ahmad elaborated that henceforth, the Second Niger Bridge will officially be referred to as Buhari Bridge. In a tweet, he proclaimed: "The Second Niger Bridge is to officially be known as MUHAMMADU BUHARI SECOND NIGER BRIDGE. The MUHAMMADU BUHARI BRIDGE is officially commissioned today, by President Muhammadu Buhari. #PMBLegacy."
Echoing this sentiment, Ogunlesi confirmed via Twitter that, "Following consultations, the Governors of the South-East have agreed that the Second Niger Bridge shall be named the MUHAMMADU BUHARI SECOND NIGER BRIDGE."
The construction of the Second Niger Bridge commenced during the tenure of former President Goodluck Jonathan. This substantial infrastructure project connects the Southeast region to the Western part of Nigeria.