How This South African Entrepreneur Started a Small Laundry Business That Has Taken Off!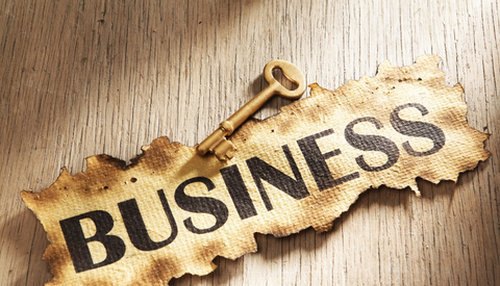 Access and availability of running water and stable electricity supply are major problems for residents of Khayelitsha, one of the largest townships in Cape Town, South Africa.
Sivu Mongo is the entrepreneur behind Ziyahlanjwa, a laundry services business that serves residents of this township with washed and ironed laundry. She noticed a lucrative gap in the market, especially as most people in the township are young and lead a very busy urban life.
Mongo started her business from scratch and on a very small scale with just one second-hand washing machine. Today, she has several employees and over 500 clients who depend on her business for their laundry.
Due to growing demand, she had to open a second location to keep up with her expanding customer base. And she plans to roll out more branches across other townships in the country.
Mongo says the secret to her business success is great customer service and the affordable pricing she offers. She charges just about $3 for 5 kilograms of washed and ironed clothes.
Her impressive journey to success from very humble beginnings has made Mongo a role model in the community, especially among her employees who have seen first-hand what sheer determination can achieve in the face of very challenging odds.
As Africa's population and urbanisation boom continues into the coming decades, the laundry business will also boom to catch up with the growing demands of urban people who are willing to pay for the convenience and time savings of a laundry service.
If you want to get more details and learn more about the laundry services business you'll love this very detailed article: Laundry and Dry Cleaning Services — How To Make Money from Dirty Garments
For now, enjoy this short video!