Someone is trying to leak my sex tape, Tiwa Savage cries out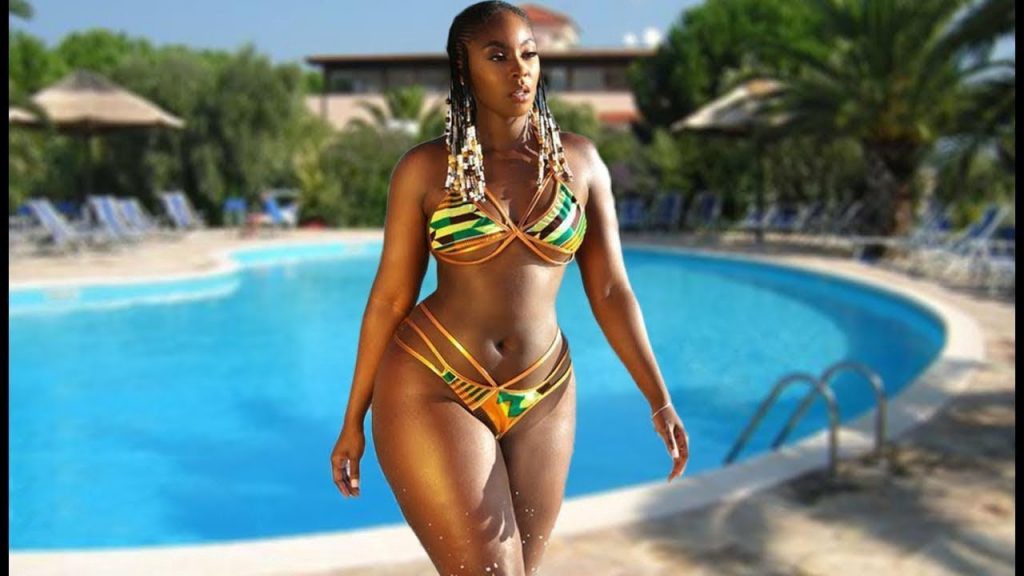 DOWNLOAD MP3 HERE
Talented Nigerian singer, Tiwa Savage has revealed that she is currently being blackmailed over a sex tape.
The award-winning singer, who quickly noted that the sex tape features her and her current lover, made this revelation during an interview with American OAP, Angie Martinez of Power 105.1. Speaking about the situation, Savage noted that her lover is currently upset with the development.
According to Tiwa Savage, "Yesterday I was leaving a radio station and I was in my car when my road manager sent me a message. She said I should check my phone. I checked it and there was a video, and I was just like, wow! I asked him where he got it from and he said he received it about 20 minutes earlier. The video was sent to him and it is a tape of me and the person I am dating right now.
"The first thing I did after I got off the phone was that I sent it to my manager and asked what we should do. The person is asking for money now. The person I am dating is going crazy too. My manager asked how much the person is asking for. "
The singer further added that she has decided not to pay those blackmailing her for 'doing something natural'.
"When I later woke up, I decided I was not going to pay the person because if I do, two months from now, three months down the line or even two years later, you are going to come back again. Who knows, if I send the money, the person will probably release it. I am not going let anyone blackmail me for doing something natural."
Savage was fomerly married to Tunji "Tee Billz" Balogun. On 1 January 2015, Savage and Balogun announced that they were expecting their first child together Six months later, Savage gave birth to their son. On 28 April 2016, Balogun accused his wife of infidelity and his mother-in-law of witchcraft.
In a 45-minute interview conducted by This Day newspaper and Pulse Nigeria, Savage extensively addressed her husband's lengthy social media posts regarding their marriage. She debunked her husband's infidelity claims and accused him of financial recklessness, drug addiction and abandonment. She declared that her marriage to him was over.
👉Enjoy Full Access to Complete Primary & Secondary Education Online Here👈
😎PASS WAEC, JAMB-UTME, NECO, BECE IN 1 SITTING. GUARANTEED HERE💯