Skuki – Sisi Eko (Prod. by DJ Mo)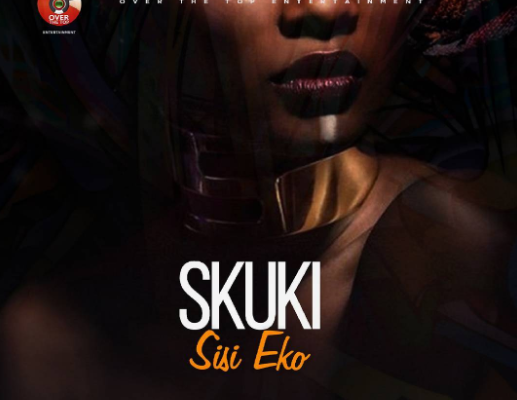 Top Nigerian Afro hip hop duo composed of two brothers: Tumininu Laolu-Oguniyi and Atewologun Laolu-Ogunniyi, who are also known as Vavavoom (Tumininu) and Peeshaun (Atewologun), but together perform as Skuki, are out with a new tune.
The title of this one is "Sisi Eko" and it is a tune that talks about women, especially the beautiful ones whom this one is dedicated to.
This one is a follow up to their last smash hit "Pass The Agara" which topped charts, when it dropped.
This one is also as good as that one and you will enjoy it.
The tune was produced by the DJ Mo.
Download the song below, enjoy and do not hesitate to tell us what you think of it.
Download : Skuki – Sisi Eko