Sir Alex did what he would never do — Ole Gunnar Solksjaer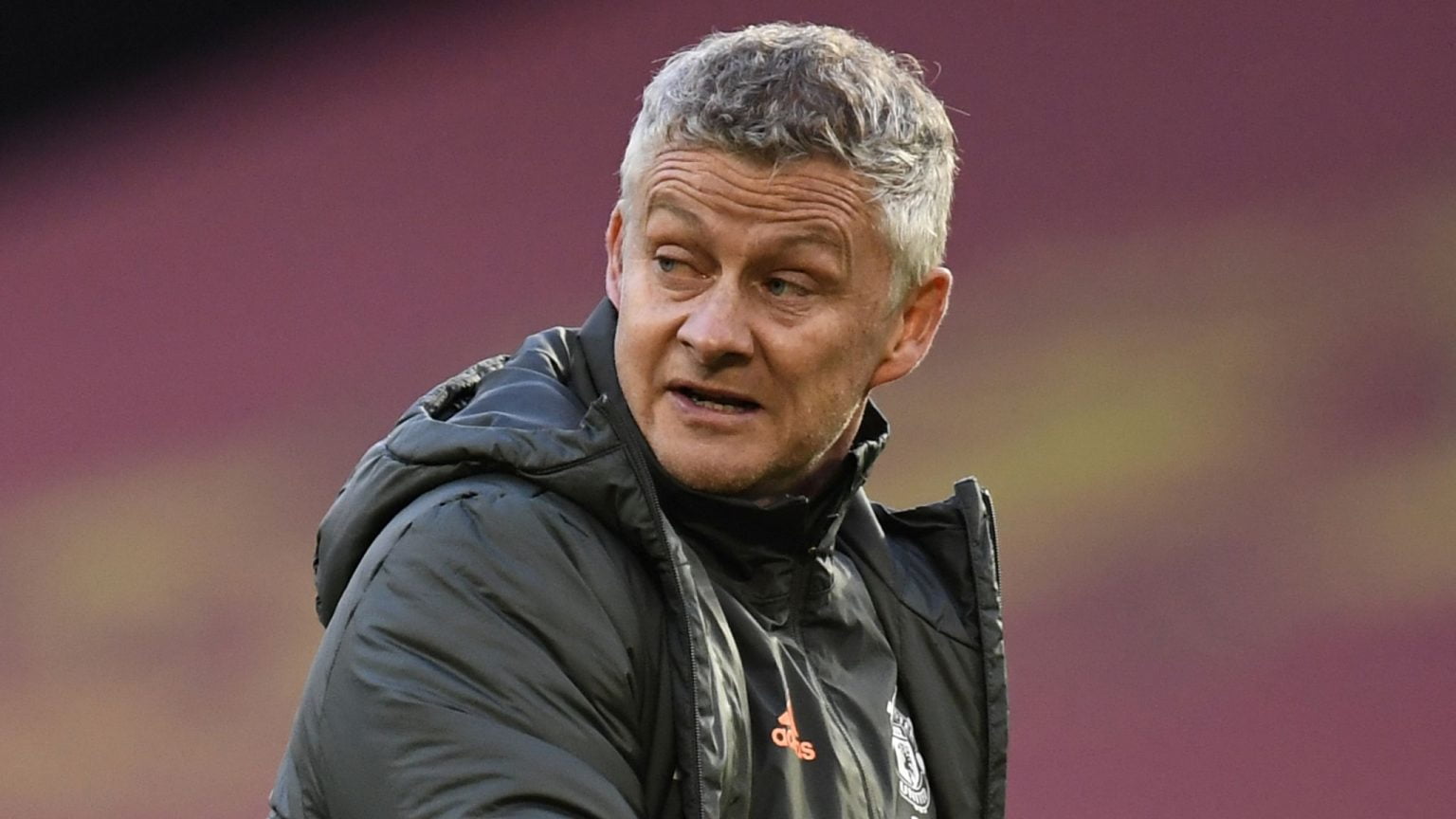 In a surprising revelation, former Manchester United manager Ole Gunnar Solskjaer has disclosed that the legendary Sir Alex Ferguson personally apologized to him after initially criticizing the Norwegian for dropping Cristiano Ronaldo from the starting lineup in a league match.
Ronaldo, the Portuguese forward who had previously played for Real Madrid and Juventus, made a sensational return to Old Trafford in the summer of 2021, reuniting with Solskjaer as his manager. The highly anticipated homecoming of the five-time Ballon d'Or winner brought immense excitement among United fans.
However, despite Ronaldo's impressive individual performance, Manchester United failed to meet their high expectations and finished sixth in the league that season, a significant drop from their second-place finish in the previous campaign without the Portuguese superstar.
During the course of the season, Solskjaer made a bold decision to drop Ronaldo to the bench for Manchester United's league encounter against Everton in October 2021. This unexpected move raised eyebrows and drew criticism from many, including the legendary former United manager, Sir Alex Ferguson.
Speaking about the incident, Solskjaer revealed that it was the first and only time Ferguson had ever apologized to him.
The Norwegian manager recounted the moment when Ferguson was caught on camera saying, "You should always play your best players," in reference to Ronaldo starting on the bench.
Ferguson later personally contacted Solskjaer to express his remorse, understanding the challenging nature of managerial decisions.
"He rang me and apologized because he knows how difficult it is. I'm clever enough to stay away," Solskjaer stated, highlighting his respect for the legendary manager's willingness to admit his initial criticism.
While Solskjaer did not elaborate on the specific details of the conversation, his revelation sheds light on the complexities of managing a star-studded team and the occasional differences in opinions between managers and club legends.
It also underlines the mutual respect and strong bond between Ole Gunnar Solskjaer and Sir Alex Ferguson, who enjoyed a successful player-manager relationship during their time at Manchester United.
The incident serves as a reminder that even seasoned managers like Ole Gunnar Solskjaer face challenging decisions and scrutiny. The ability to manage star players, such as Ronaldo, requires balancing individual brilliance with team dynamics and tactical considerations.
As Solskjaer's tenure as Manchester United manager came to an end middle of the 2021-2022 season, this revelation provides a glimpse into the complex and often under-discussed aspects of managing one of the world's most successful football clubs.