Simi Essay Ft. Fizzy – Onibu Ore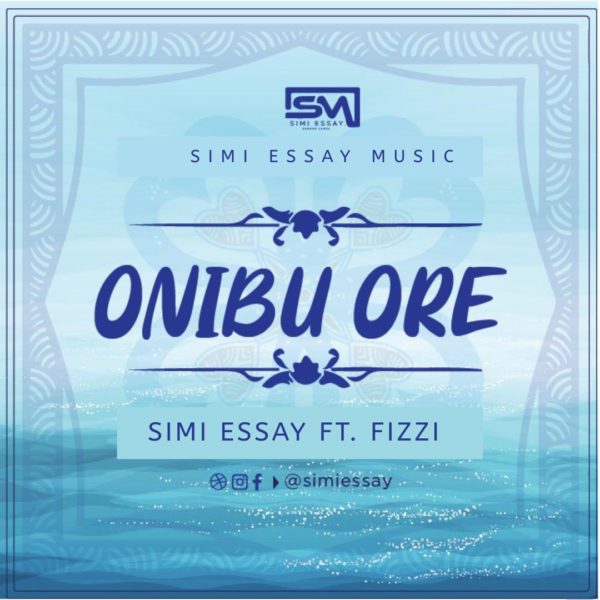 Simi Essay Ft. Fizzy – Onibu Ore
Talented Nigerian Gospel song artist, Simi Essay releases Onibu ore.
Onibu Ore, is a reminder of how God is our Benefactor and Present Help in times of tribulations and need.
When fear comes knocking, you have a choice to make; Let it overtake you or remember Jesus our Benefactor as well as his victorious act of love and choose to believe that He has won the battle for our peace; that's why Simi Essay, released his own version of the hymn Onibu Ore featuring Fizzi.
Simileoluwa Adegbesan popularly known as Simi Essay is Singing professionally for over 10 years, he's drawn every inspiration from God and his environment. He acquired lots of experience as a music director and as a judge for a series of Gospel music competitions.
Download, listen and share your thoughts below!!!
DOWNLOAD MP3