Shatta Wale hits No.1 on iTunes Reggae charts in Canada, becomes first African artiste to do so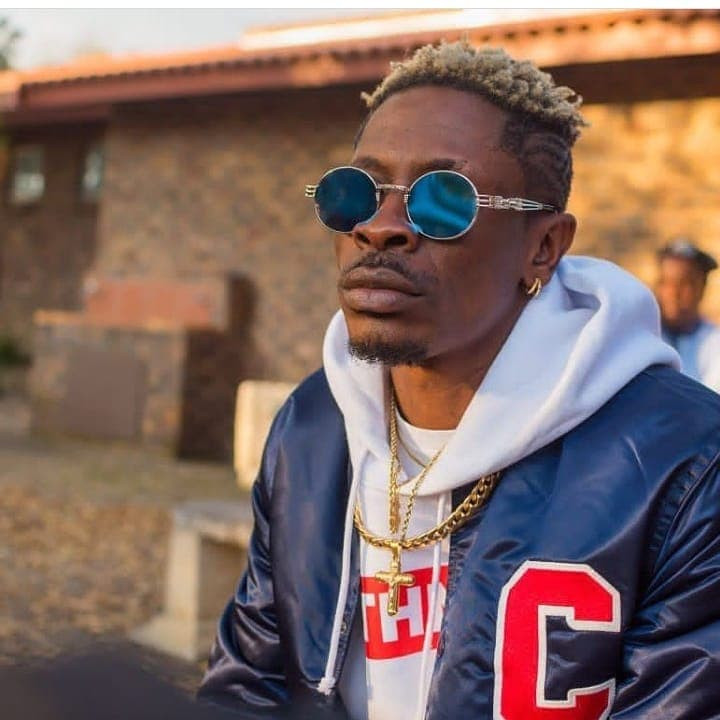 Shatta Wale has become the first African musician to hit No.1 on iTunes Reggae Charts In Canada.
His song, "Dream" which was featured on the Billboard charting album "Tropical Cruises to Jamaica: The Reggae Collector's Edition", attains the number 1 spot, thereby establishing him as a history maker.
The song debuted at No. 26 on the Billboard chart in Canada this week, which also peaked on the iTunes Singles Chart in Canada for all genres. The album, produced by Contractor Music Group in Jamaica become the first time the song has appeared on Billboard Canada, even though it was released last year.
The album's executive producer, Sean 'Contractor' Edwards, claims the song has been getting lots of airplay in Canada.
"Great way to start the year for Contractor Music and Shatta Wale who keeps getting bigger on the African continent and we are growing in the market with him. It's good to see fans in Canada open the Canadian market which gives us another country to get sales and streams and grow reggae and dancehall", he said.