Sharapova expects first child with fiancé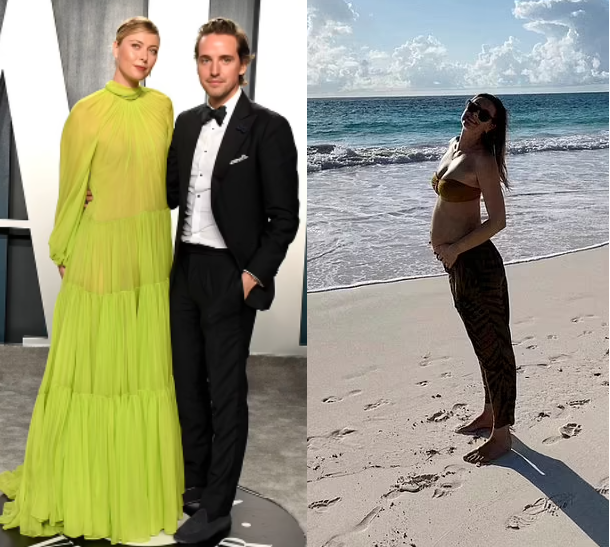 Tennis star, Maria Sharapova has announced online, the imminent birth of her first child with fiancé Alexander Gilkes.
The former world no. 1 made the disclosure has part of her birthday celebration as she clocks 35.
She wrote, "Precious beginnings!!! Eating birthday cake for two has always been my specialty" below her bump picture by the beach.
Maria and Alexander, started dating in 2018 and made their major red carpet debut as a couple at the 2019 Met Gala.
She added a post, "I said yes from the first day we met. This was our little secret, wasn't it @gilkesa".
Alexander on the other hand, thanked his fiancée for making him "a very very happy boy and saying yes".
In his post, he said, "I look forward to a lifetime of loving you, and learning from you @mariasharapova".