SGF Boss Mustapha: President Buhari won't stay in office after May 29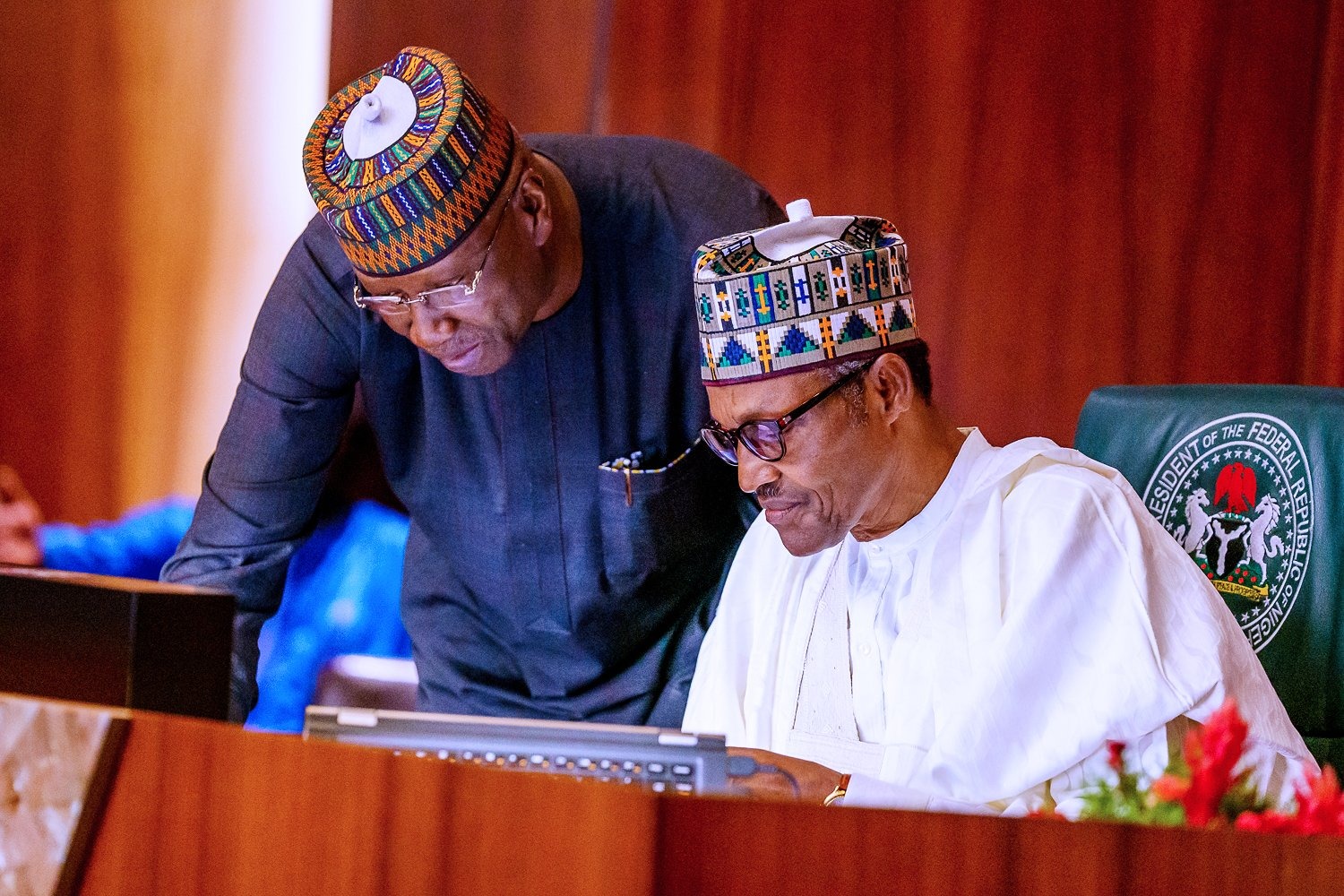 Secretary to the Government of the Federation (SGF), Boss Mustapha, has assured Nigerians that President Muhammadu Buhari will not remain in office after his tenure officially ends on May 29, 2023.
Mustapha gave the assurance while speaking at a meeting of the Presidential Transition Committee on Tuesday.
He emphasized that the president has no intention of spending an extra day in office beyond his tenure.
Despite ongoing litigation from the presidential election, the SGF stated that the president's office is putting in efforts to ensure that the transition is not truncated.
According to Mustapha, preparations are already underway to ensure that Buhari hands over power to the President-elect, Bola Tinubu, peacefully and formally.
The SGF's statement reassures Nigerians of a peaceful and orderly transition of power in the coming months.
He said: "President Muhammadu Buhari is not spending a day extra after May 29 to hand over power to whoever has been declared by INEC.
"The court processes will continue and we are doing everything to ensure that the transition process is not truncated; the federal government has issued a statement to that effect.
"The transition process is on course and all efforts are being made to ensure that it is smooth and on May 29, there will be a peaceful, formal transfer of power to the President-Elect."