Seyi Makinde Moves To PDP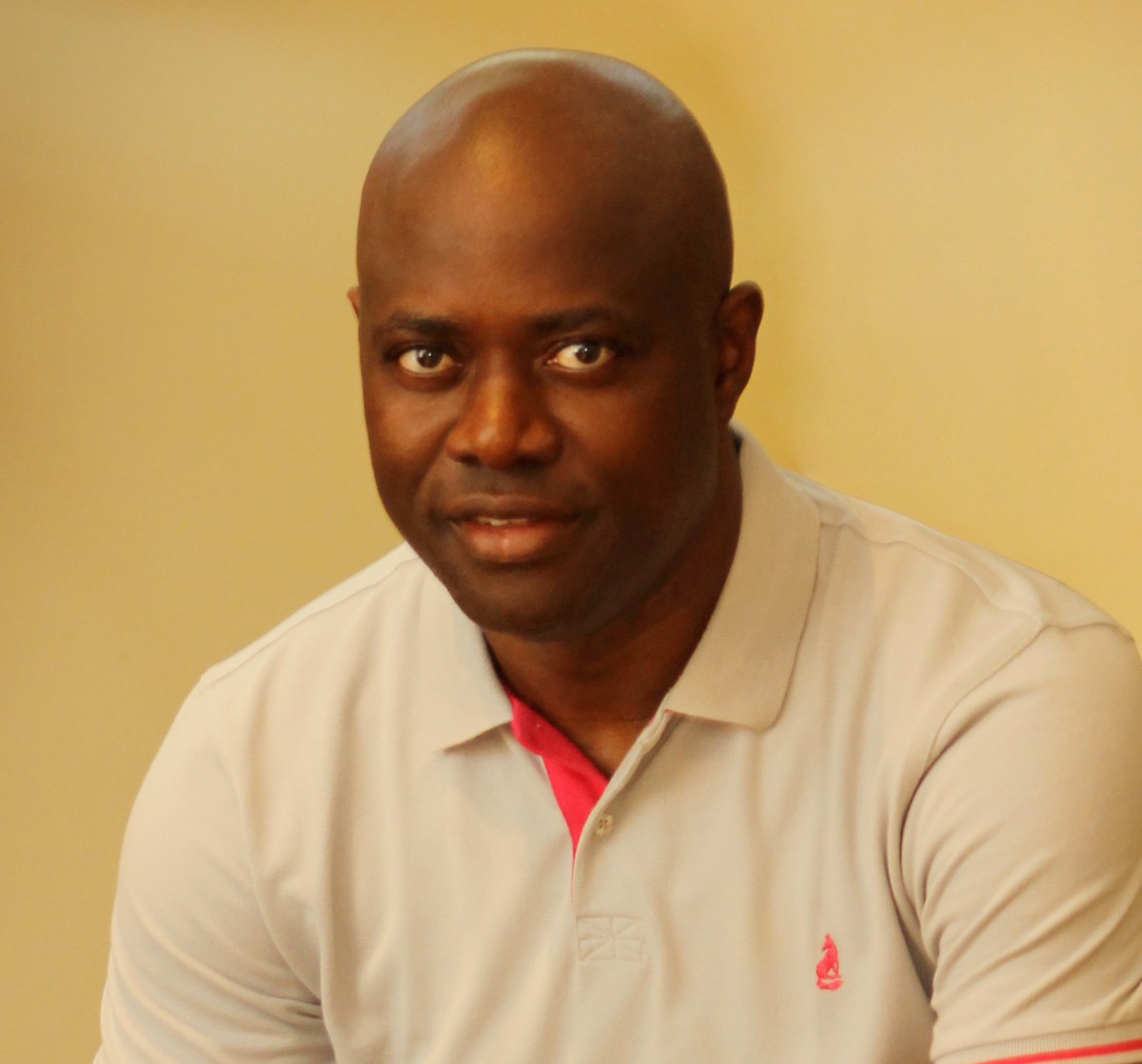 Seyi Makinde ,the 2015 gubernatorial candidate of the Social Democratic Party in Oyo State, has decamped to the Peoples Democratic Party in the state, he made this known in a press statement released by his Media office on Monday, after the visit of the National Caretaker Chairman of the Peoples Democratic Party (PDP), Senator Ahmed Makarfi to Oyo State.
During the visit of Senator Makarfi to Ibadan, Makinde had declared that he is already 99 percent in PDP, only planning to consult with stakeholders in SDP to decide on the remaining one percent.
According to the statement, Makinde revealed that "following extensive, deep and wide consultations with National Leaders, Oyo State leaders and elders of the Social Democratic Party (SDP), and cross sections of strategic partners within Oyo State, I hereby announce my defection, with the entire Omititun campaign structures at the 33 local government areas in Oyo State, to the People Democratic Party."
He further added that the repositioning is not primarily to pursue his personal ambition but was largely informed by the resolution of all opposition parties in the state as contained in a recent communique signed by leaders of opposition parties to work together in Oyo State so as to find lasting solutions to the myriad challenges and underdevelopment facing Oyo citizens.
Makinde listed the challenges as "Educational dysfunction and perennial failure, social and economic woes and lack of adequate security – all which are outcomes and consequences of the ineffective six years of the All Progressives Congress rule in our state."
He said he "is ready to proffer long lasting and far reaching solutions to salvage Oyo state from imminent collapse and needless crises that the current government has bestowed on our people."‎