Sergio Ramos warns Harry Kane on Real Madrid move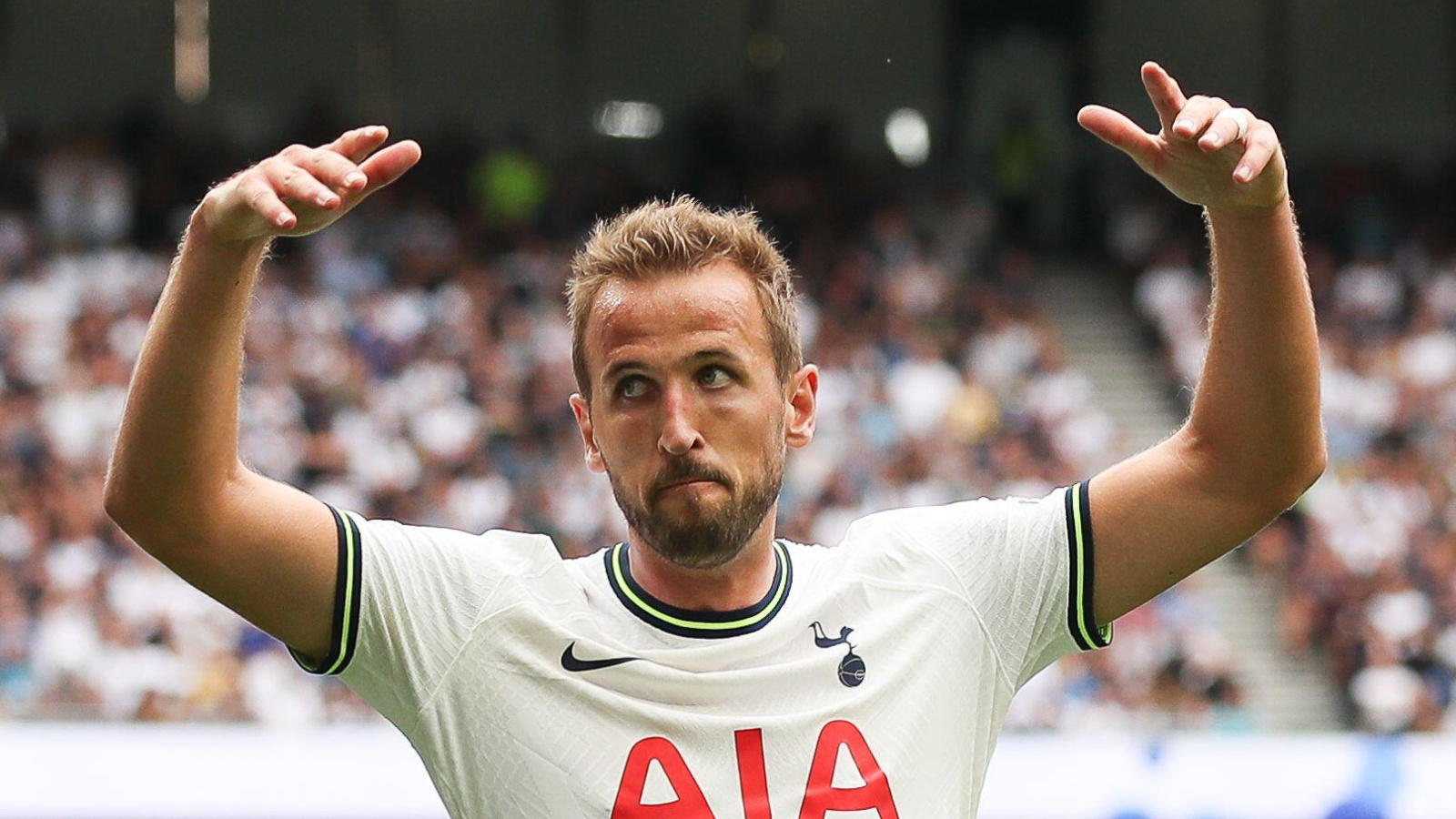 In a surprising turn of events, Real Madrid legend Sergio Ramos has publicly urged Tottenham Hotspur captain Harry Kane to consider a move to the Spanish capital this summer, favoring Los Blancos over Manchester United as the ideal destination for the English striker.
Ramos, known for his illustrious career at Real Madrid, emphasized that the club possesses a unique aura and an unparalleled track record of success. Speaking to The Mirror, the former defender expressed his belief that Kane should not dismiss the opportunity to join the La Liga giants.
While rumors of Kane's potential departure from Tottenham have been swirling in recent months, Manchester United has emerged as the frontrunner for his signature, with manager Erik ten Hag openly acknowledging the need for a new striker to enhance the team's prospects.
Simultaneously, Real Madrid finds itself in the market for a new striker following the departure of Karim Benzema, prompting the club to explore various options.
Offering advice to players aspiring for greatness, Ramos stated, "My advice to any player is don't turn down the opportunity to play for Real Madrid – it is a special club who knows how to win." Undoubtedly, Ramos' words hold substantial weight, considering his successful spell at the Spanish powerhouse, which saw him claim numerous domestic and international titles.
Highlighting Kane's remarkable attributes, Ramos praised the Tottenham star's physical presence and goal-scoring prowess in the Premier League. He also emphasized Kane's often underappreciated technical skills, noting that the English captain's abilities extend beyond merely finding the back of the net.
Kane, renowned for his lethal finishing and intelligent movement, possesses the versatility to excel in both physical battles and intricate footballing exchanges. His combination of strength, skill, and goalscoring prowess has established him as one of the most formidable strikers in the world.
While the ultimate decision lies in Kane's hands, Sergio Ramos' endorsement of Real Madrid as a special club and his praise of Kane's multifaceted abilities will undoubtedly fuel speculation regarding the striker's future.
Fans and pundits alike eagerly await Kane's next move, which could potentially see him don the iconic white jersey of Real Madrid in pursuit of new triumphs and a chance to further enhance his already glowing reputation.
As the transfer window approaches, the footballing world will keenly monitor the developments surrounding Kane's future, especially in light of Sergio Ramos' persuasive plea and Real Madrid's strong interest in securing a marquee striker.