See photos from Coronavirus lockdown across Lagos, Abuja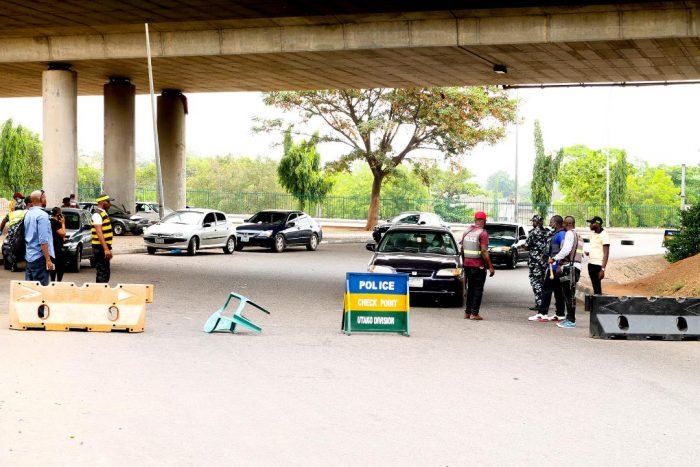 On Sunday, Nigeria's President Muhammadu Buhari ordered a lockdown in Lagos, Ogun and Abuja over the coronavirus pandemic.
The president had directed security agencies to enforce it. Dapo Abiodun, governor of Ogun, later said he convinced the president to extend the lockdown by three days to enable adequate food supply in his state.
But in Lagos and Abuja, which have the highest number of coronavirus patients, 82 and 28 respectively, the order of the resident took effect at 11pm on Monday.
Below are pictures of places across Abuja and Lagos on the second day of the lockdown:
👉Enjoy Full Access to Complete Primary & Secondary Education Online Here👈
😎PASS WAEC, JAMB-UTME, NECO, BECE IN 1 SITTING. GUARANTEED HERE💯