School Children Kidnapped In Nasarawa State Hours To 2023 Elections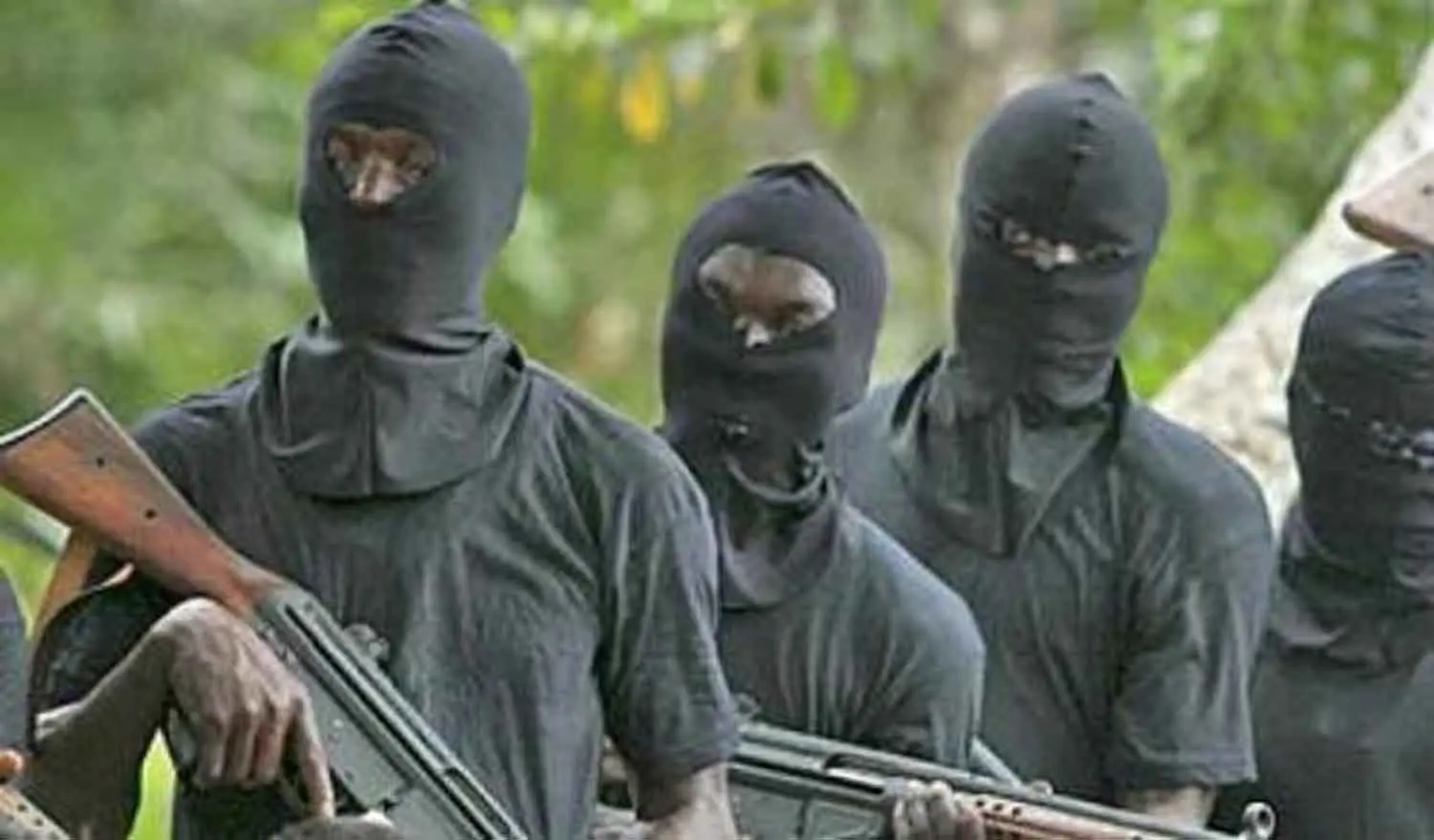 Bandits in Nasarawa State have kidnapped primary school pupils a few hours before the start of the 2023 general elections, according to reports. The Nasarawa State Police Command confirmed the incident in a statement released on Friday evening.
The pupils were reportedly abducted from LGEA Primary School in Alwaza, a community in Doma local government area of the state on Friday morning.
Police Public Relations Officer, DSP Rahman Nansel, said a joint team of police, military, and vigilante men had been dispatched to track down the kidnappers, who were believed to have escaped on motorcycles. The exact number of abducted pupils is yet to be ascertained, and their whereabouts remain unknown as of reporting time.
Nansel explained that the bandits attacked the pupils as they reported to school, highlighting the vulnerability of children to criminal activities. He assured the public that the security agencies were doing everything possible to rescue the pupils and reunite them with their families.
Kidnapping incidents have been on the rise in Nigeria, with schools becoming a prime target for bandits seeking ransom payments. The spate of attacks on schools has triggered widespread concern, with many calling on the government to take drastic measures to address the situation.
The latest abduction in Nasarawa State adds to the growing list of school kidnappings, and it highlights the need for more concerted efforts to safeguard the lives of pupils and students in Nigeria.