How SARS officials disgraced me, slapped my manager – Falz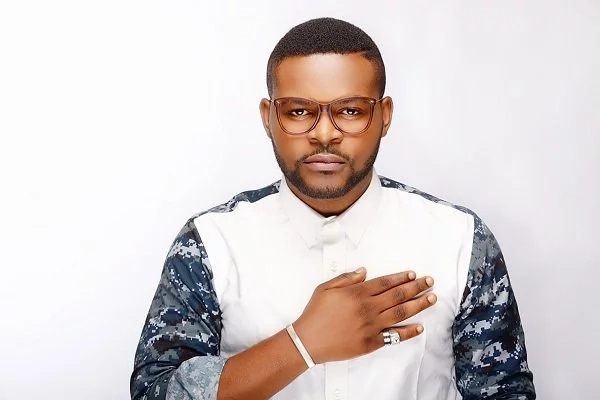 Multi-talented singer and actor, Folarin Falana popularly called Falz, yesterday shared his bitter experience with SARS officials following the #EndSARS movement launched by private Nigerian citizens.
Falz, who narrated the encounter during an interview with entertainment correspondents in preparation for his first concert tagged 'The Falz Experience', said; "On this particular day, they spotted us somewhere in Lagos and doublecrossed us, they then asked us to come down from our car.
"My manager tried to have a conversation with them but before he knew it, they gave him a dirty slap, he was close to tears. They said they would arrest us and take us to their station.
"I wanted to sue them, not as a lawyer, but solely because they violated my human rights, but then, it is really sad that they think because they have guns, they think they are in a position of power and they use these to oppress poor Nigerians."
On the way forward, "the karashika" crooner said: "the entire police force needs a revamp. The problem is that so many of them are not as educated as they should be, so they treat people in a certain way.
"People are speaking up because things have gone out of hand. These are the men who are supposed to protect us, but they are opening fire on us. They have resulted to targeting young guys. These days, once they see a young man looking flashy, they automatically think you are a yahoo boy", he concluded