Sam Neill Announces His Battling Stage III Blood Cancer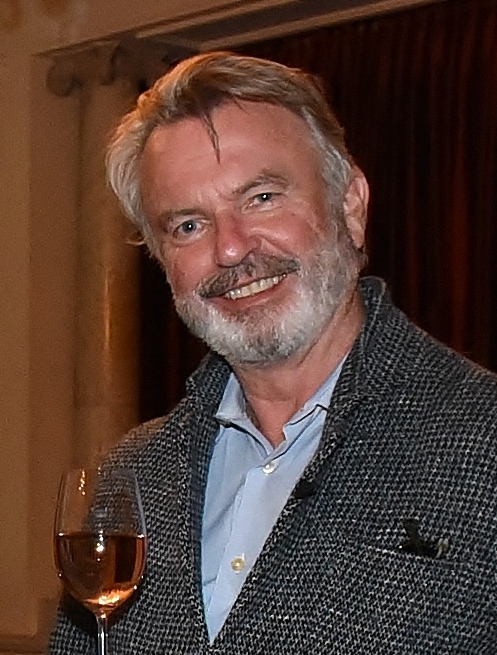 Popular New Zealand actor Sam Neill, best known for his role in the popular 'Jurassic Park' film franchise, has announced his  battling  stage III blood cancer.
According to the report, the 74-year-old actor revealed the news on his social media accounts, where he stated that he had been undergoing treatment for the past few months. Neill expressed his gratitude towards the medical professionals who have been helping him during this time, as well as his family and friends for their support.
Stage III blood cancer is a serious condition that requires intensive treatment, and it is commendable that Neill has been able to undergo this with such bravery and resilience. The actor has not disclosed any further details about his condition or treatment at this time.
Fans and well-wishers of Sam Neill have flooded social media with messages of support and love for the actor, who is loved for his work in films such as 'Jurassic Park', 'The Piano', and 'Hunt for the Wilderpeople', among others. We wish Sam Neill a speedy recovery and send him our best wishes during this difficult time.