RUMOR: Cristiano Ronaldo To Accept Pay Cut For Real Madrid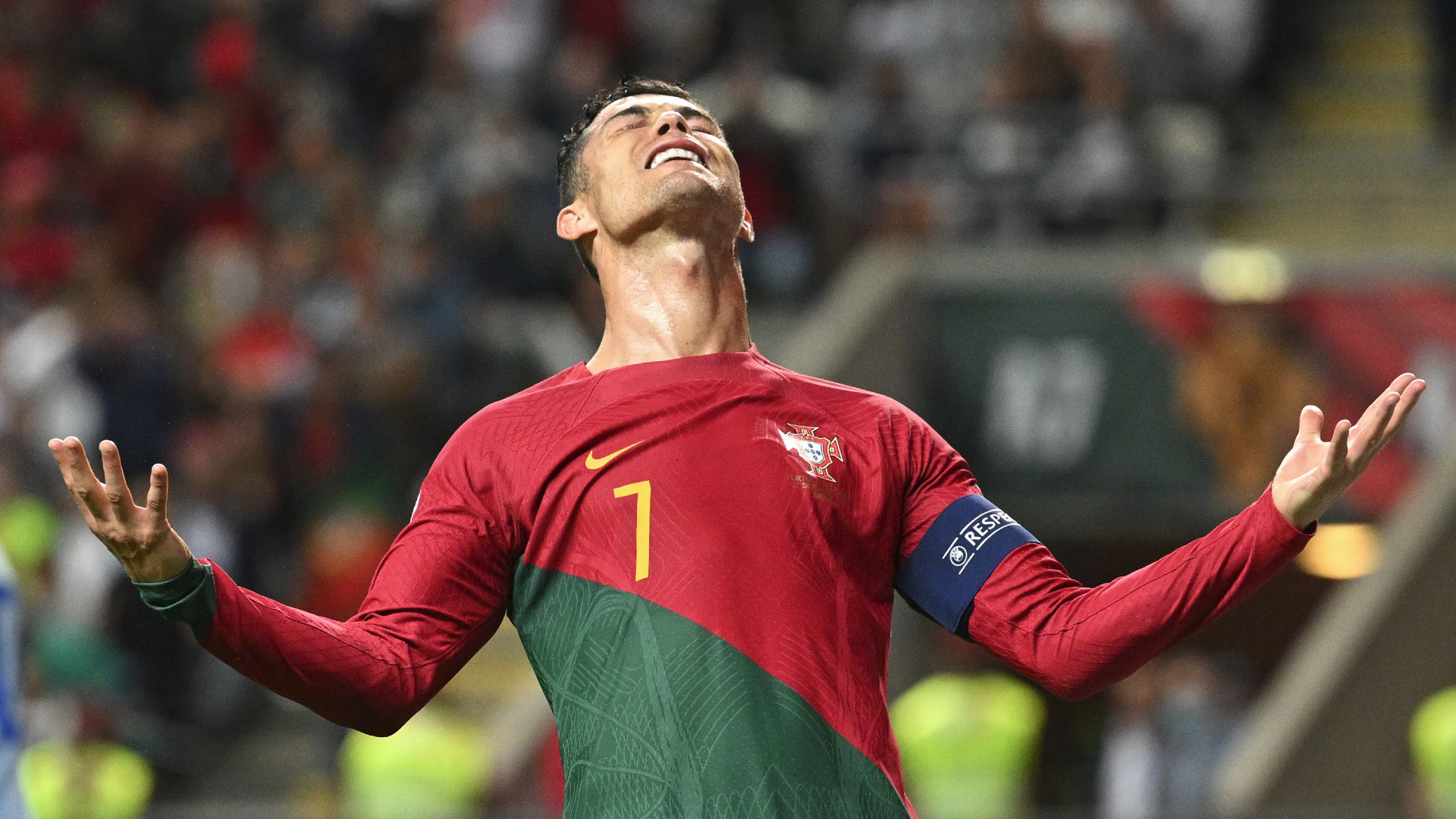 Cristiano Ronaldo is willing to accept a significant wage reduction in order to rejoin Real Madrid.
The 37-year-old is eager to play for the LaLiga giants once more, according to Diario AS.
Cristiano Ronaldo played with Real from 2009 until 2018, during which time he set the club's record for goals scored (451 in 438 games).
The £500,000 per week contract with Manchester United was canceled this week, making the Portugal captain a free agent.
The rumor places Cristiano Ronaldo in the position of considering a return to Real Madrid and would be willing to accept a significant pay cut if Los Blancos agreed to sign him for a six-month contract since he is hungry to participate in the Champions League.
The five-time Ballon d'Or winner is not being considered for re-signing by Real Madrid, and his return is deemed "impossible."
Once again, the media keeps placing Cristiano Ronaldo on the pedestal regarding his club future. However at the moment, whatever comes up are merely speculations with little to nothing concrete so far.
That said, the Portugal international is still plying his trade at the world cup, assisting his country into a 3-2 victory over Senegal and being one of the first to score in 5 consecutive world cup appearances.
That consistency certainly isn't going anywhere yet as long as Cristiano Ronaldo has his way.