Rugged Man Settles Hospital Bills Of Two Women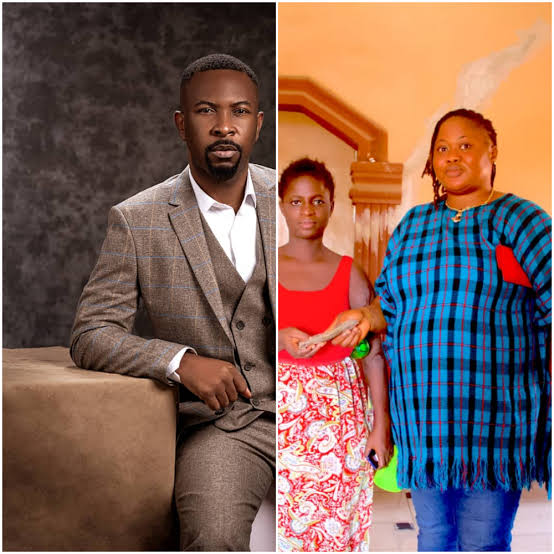 Michael Stephens, a Nigerian rapper better known as Ruggedman, has put smiles on the faces of two women by settling their hospital bills, thereby ensuring they spend Christmas at home with their loved ones.
In a statement issued by the rapper's media team on Tuesday, the two women had been in the hospital since May and June respectively for lack of funds to settle their hospital bills.
Ruggedy Baba, as the music artiste is fondly called, explained that he was contacted by Skimpy of Lasgidi FM of a woman who had been at a hospital in the Mowe Ibafo area of Ogun State for almost six months because she could not pay the bills.
According to the rapper, investigation of the situation, which he contacted Ms. Celestina of Marshall Belt of Investigation to conduct, further revealed that there was another lady who had been there since May 2021 with the same bill problem.
It was also reported that the first woman, unfortunately lost her child.
Moved by their plight, Ruggedman, in furtherance of his humanitarian work, posted details of the development on his social media pages and appealed to the public for donations.
After five days of appeal and donations, funds were generated and by 19 December, Ruggedman helped the women to eventually settle their bills.
He also gave them some cash to take home for Christmas, and they expressed their appreciation to the artiste for the gesture he showed towards them.
Ruggedman started exploring music in 1999. He produced his own songs and released two tracks in 1999, both which were well-played on radio. Ruggedman launched himself into the music industry in 1999, eventually becoming the most featured rapper in Nigeria.