Robert Lewandowski Receives 3 Match Ban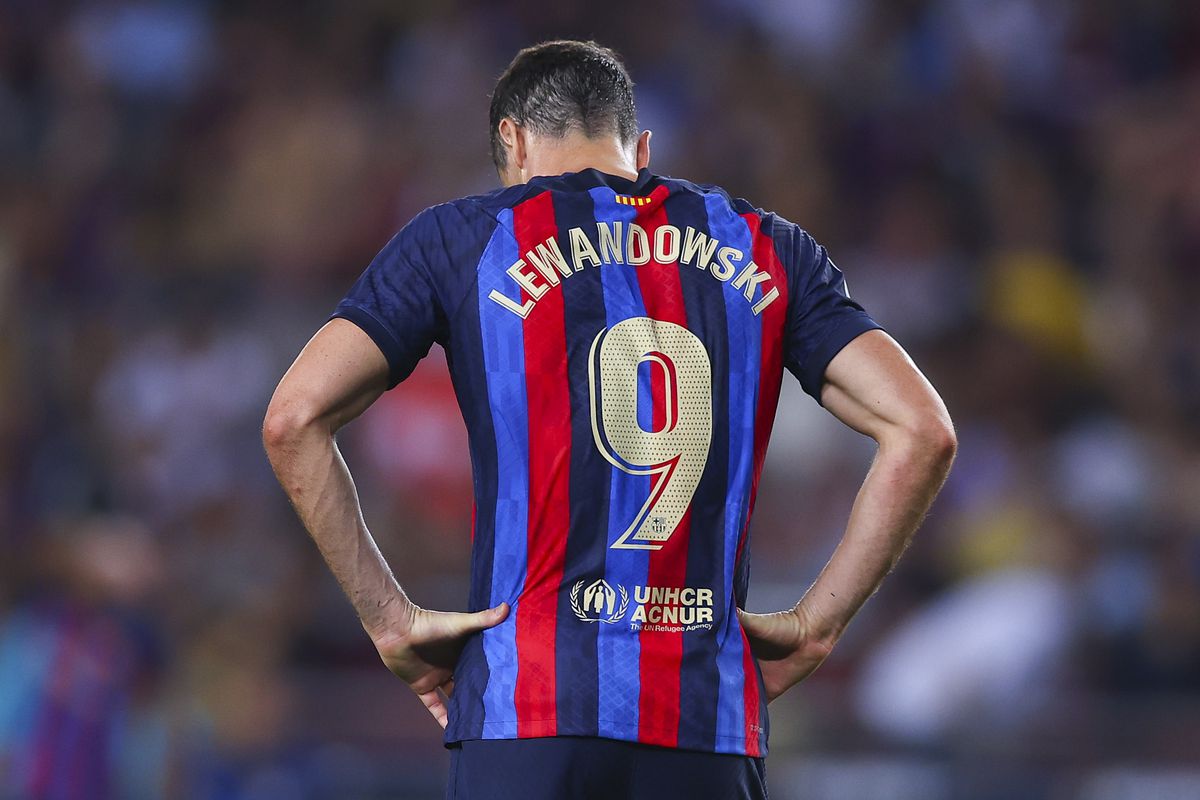 Robert Lewandowski of Poland and Barcelona has been suspended for three matches after being shown a red card during their LaLiga triumph against Osasuna last week.
During the game, Lewandowski, who is presently representing Poland at the Qatar 2022 FIFA World Cup, received two yellow cards.
The Polish star was adjudged to have elbowed David Garcia in the face, earning him his second yellow card against Osasuna.
After returning from the World Cup in Qatar, the 34-year-old will now miss Barcelona's La Liga matches against Espanyol, Atletico Madrid, and Getafe.
Gerard Pique, a teammate of Lewandowski, received a four-game suspension for abusing the referee at halftime. Pique, though, gave up playing football after that match.
Barcelona has announced that they will contest Lewandowski's suspension, which the Spanish Football Association handed down in response to a gesture that displayed a "contemptuous attitude towards the referees."
Robert Lewandowski will be turning his attention over to the World Cup tournament in Qatar with club football competitions on the break at the moment.