Real Madrid, Barcelona could be suspended from the Champions League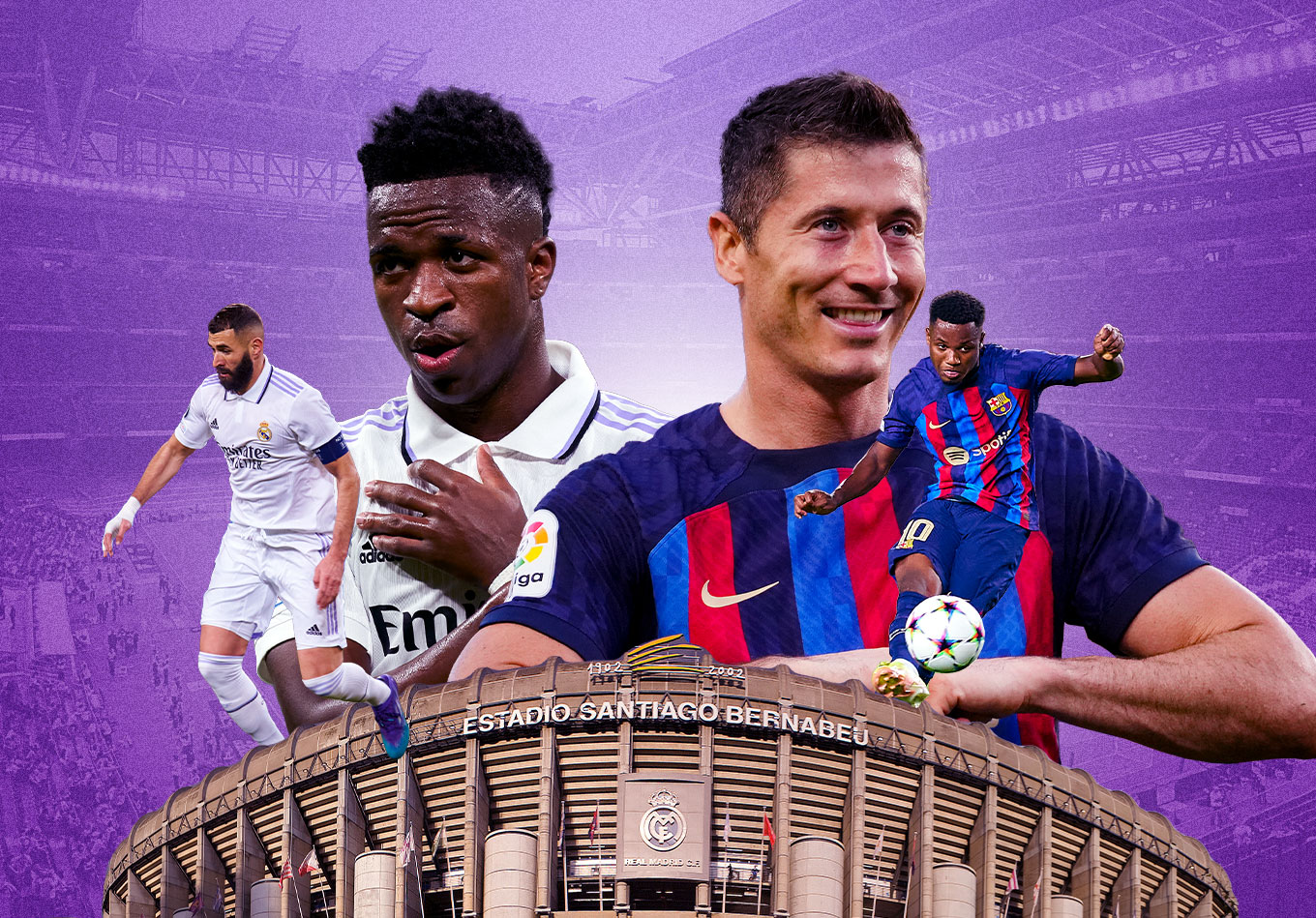 The Luis Rubiales kiss scandal still hangs in the air, and it looks like it might affect La Liga clubs, Real Madrid and Barcelona if reports by Mail Sport is to be believed.
According to the sports publication, Real Madrid and Barcelona's Champions League places could stand a huge risk according to the latest development.
The Spanish FA are reported to have urged UEFA to consider expelling them as a result of the Spanish government's intervention over the 'kiss scandal' controversy that has plagued Spain's world cup triumph in the FIFA Women's World Cup.
This could see La Liga clubs excluded from this season's European tournaments such as the Champions League, Europa League and the Europa Conference League if the request is granted.
In essence, a host of La Liga clubs like Real Madrid, Barcelona, Atletico Madrid, Sevilla and Real Sociedad could be booted out of the Champions League, while the likes of Villarreal CF and Real Betis could be exited from the Europa League.
Luis Rubiales has reportedly refused to step down from his position as Spain's FA president despite being suspended by the football body, FIFA.
The Spanish Football Association chief has received wide criticisms from a host of sports celebrities such as Megan Rapinoe for his controversial kiss on Jenni Hermoso during the medal presentation following the World Cup triumph for Spain against England.
A cause and effect scenerio ahead for La Liga clubs due to Luis Rubiales' kiss scandal.