Rapper Ycee Spills Reason Why He Cheated On His Woman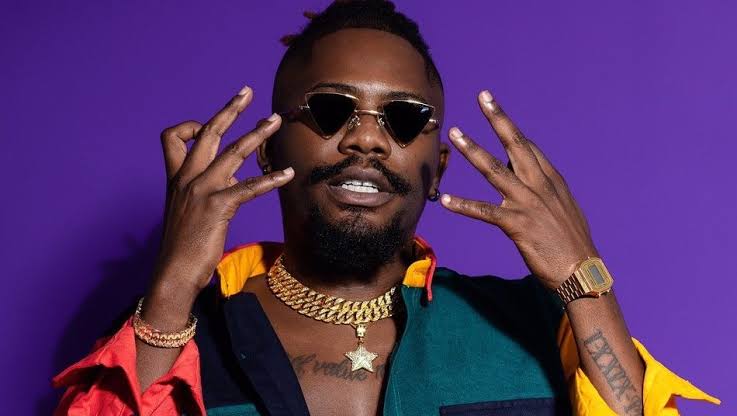 Popular Nigerian rap artist, Ycee has revealed the major reason why he cheated on his woman with another.
Nigerian rapper, YCee rebealed that it was greed that resulted him to cheat on his girlfriend.
The Jagaban Hitmaker revealed this while responding to a Twitter from @dododabs.
The female Twitter user had tweeted after wondering why men often cheat on their woman.
"No but why do men love cheating so much? Is it a spiritual thing or what?" The tweet reads.
The rapper replied; "Greed"
dododabs added; Nah this one has passed normal greed please. There has to be a deeper explanation w/ genetics and allat.
Ycee further explained that he was speaking about himself and not on a general note.
"I can only speak for myself tho. When I did it, it was greed," he wrote
See the tweet below;
However, the rapper, Ycee had earlier said that he longed for a period in society when women were not tolerant of unfaithful partners.
He said that ladies of nowadays are so okay with forgiving their man no matter how frequently he cheats.
In his words:
"I wish we could go back to when the girlies didn't take lightly to ni***z cheating on em … these days it's all vibes and "as long as he comes home to me" I want better for my sisters,".