Raphael Varane rates Man United's chances in the UCL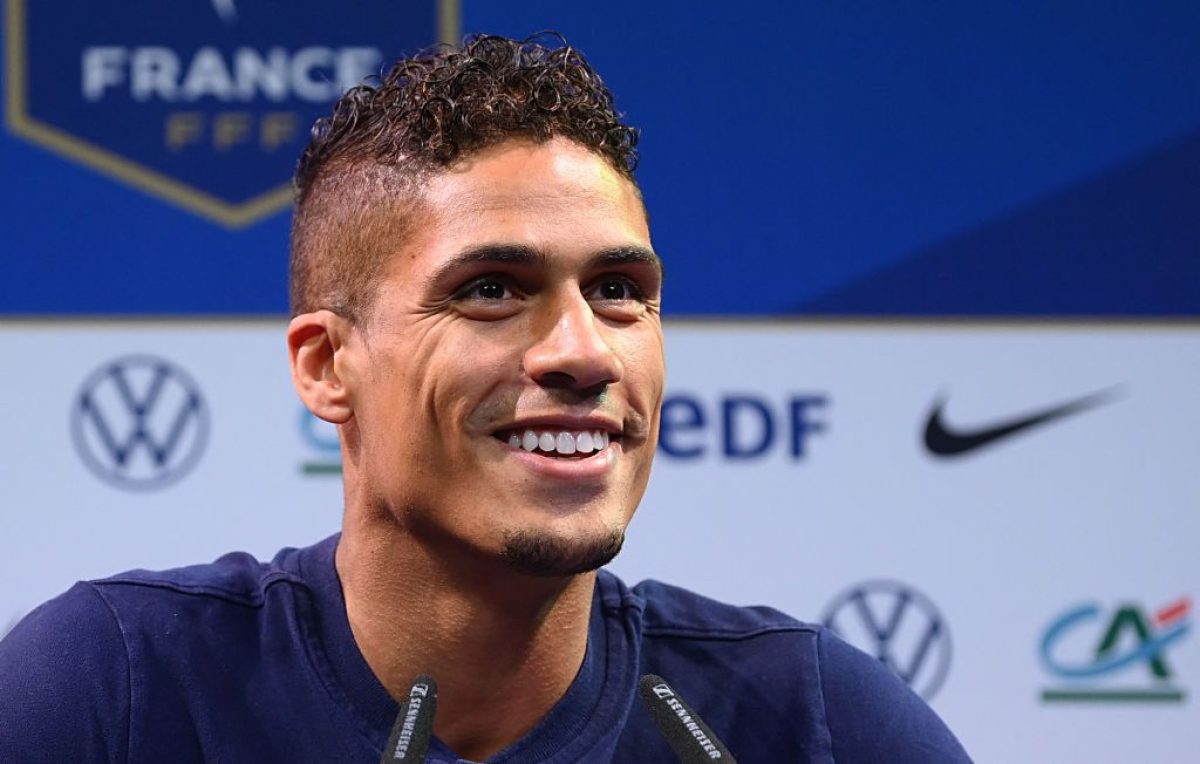 Manchester United Centre Back, Raphael Varane is unwavering in his belief that the Red Devils have what it takes to clinch the UEFA Champions League title this season.
Despite a rocky start in Group A, Raphael Varane is confident that efficiency in front of the goal will be the key to their success in the competition.
Manchester United stumbled in their Champions League campaign, suffering a 4-3 defeat to Bayern Munich at the Allianz Arena in September. However, they are determined to bounce back and reignite their campaign as they prepare to face Galatasaray at Old Trafford on Tuesday.
In a pre-match press conference, Varane expressed his optimism about their Champions League prospects, stating,
"I think that competition is about details; you have to be efficient to win that competition."
He emphasized the need for the team to improve their goal-scoring efficiency, acknowledging that they create fewer scoring opportunities compared to their defensive resilience.
Raphael Varane stressed that efficiency is paramount when vying for top honors.
He further affirmed his belief in Manchester United's squad, asserting,
"I think we have the quality in the squad to win the competition, but we have to improve."
The defender also highlighted the importance of their upcoming match against Galatasaray as an opportunity to secure their first points in the competition and advance in their quest for glory.
When asked if he believes Manchester United can emerge victorious in the Champions League, Varane replied,
"Yes, I think so. The quality is in the squad, as I said, this competition is difficult, you have to take care of every detail."