Qatar ready to make fourth bid for Manchester United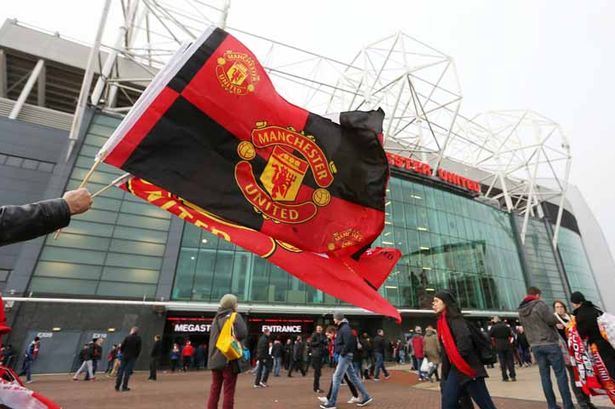 In a surprising twist, reports suggest that the Qatari group led by Sheikh Jassim is considering making a fourth bid to acquire Manchester United, as they aim to force the Glazer family into a U-turn regarding the sale of the club.
After an extensive bidding process, the Raine Group, led by Sir Jim Ratcliffe, has emerged as the frontrunner to take over Manchester United. Allegedly, they have submitted a higher offer that could potentially reach an astonishing £6 billion.
The Glazers, who currently own the club, are reportedly willing to enter into final negotiations with Ratcliffe's team at Ineos in an attempt to finalize what could become a world-record deal, as reported by The Times.
One factor that may have swayed the balance in Ratcliffe's favor is his willingness to allow Joel and Avram Glazer to retain a 20% stake in the club. This arrangement has seemingly appealed to the Glazers, potentially putting Ratcliffe ahead in the race for ownership.
However, recent reports indicate that Sheikh Jassim and the Qatari group may not be ready to concede defeat just yet. Sources close to the Qatari side believe that they could make an unexpected 11th-hour bid, which would force the Glazers to reconsider their decision.
Sheikh Jassim's proposed plans have garnered significant support from a considerable portion of the fanbase who are eager to see the Glazers relinquish control of the club.
Sky News has reported that Ratcliffe's bid includes clauses that would grant him full control of Manchester United after a period of only three years.
This development further indicates that the Glazers' prolonged tenure at Old Trafford may be drawing to a close under Ratcliffe's ownership. Nevertheless, the potential for a last-minute bid from the Qataris cannot be ruled out, keeping the situation uncertain.
Meanwhile, on the pitch, Manchester United finds itself in a desperate battle to secure Champions League qualification following consecutive defeats to Brighton and West Ham in the Premier League.
As they strive to return to winning ways, their next challenge awaits against Wolves at Old Trafford under the guidance of manager Erik ten Hag.
While the Glazers' seemingly protracted sale of Manchester United appears to be nearing its conclusion with Ratcliffe as the leading candidate, the potential for a fourth bid from the Qatari group adds an intriguing dimension to the situation.
Fans eagerly await the outcome as the future ownership of one of football's most illustrious clubs hangs in the balance.