Qatar 2022 Is My Best Tournament So far—Lionel Messi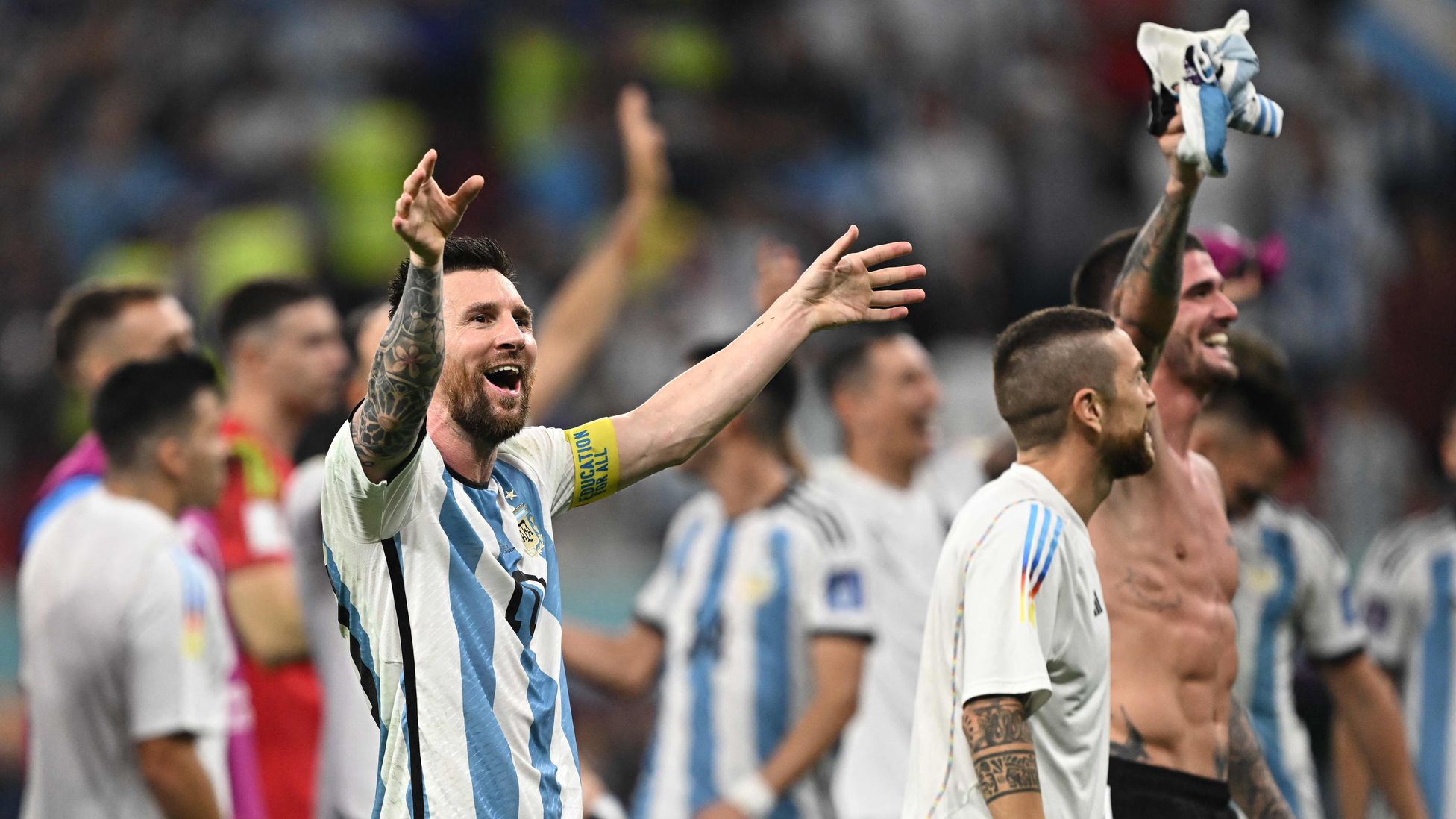 While the western world dabbles in the politics over Qatar being worthy of having the hosting rights for a global tournament such as the world cup, one man is quietly moving the chips for his country to have the most of the tournament while blocking all the noise circulating in the media, and that man is none other than Lionel Messi.
The current World Cup in Qatar, according to seven-time Ballon d'Or winner Lionel Messi, is his best-ever competition.
In Qatar, the 35-year-old scored Argentina's third goal of the match to defeat Australia 2-1 and go to the quarterfinals.
Messi claimed that this year's competition is his greatest because his family is on his side as he scores his 789th goal in 1,000 games of his career.
The former hitman for Barcelona claimed that his young children are now of an age where they can comprehend the significance of a World Cup.
"My family is always on my mind," Messi told reporters after the game.
"My children, because they are grown up and understand everything. They suffer it, they enjoy it… I am very happy to share these moments with them."
Messi said that this is the first World Cup he is going to with his adult children, and it is also the first World Cup his youngest children are going to.
"And it's always the happiest," Messi stated, adding that four years prior, his first kid Thiago had no idea what the World Cup was.