President-elect Tinubu Relocates To Abuja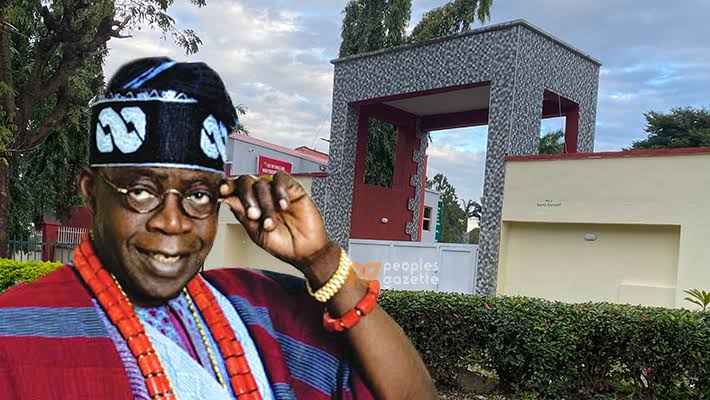 Nigeria's President-elect, Bola Tinubu, has relocated to the Defence Guest House in the Maitama District of Abuja. He will be operating from this location until his official swearing-in ceremony on May 29, 2023.
Tinubu was declared the winner of the February 25 presidential election by the Independent National Electoral Commission, and he received the Certificate of Return on Wednesday. He has pledged to hit the ground running and deliver on his campaign promises, stressing that his government will be guided by the rule of law, justice, and fairness.
Tinubu has promised to run an inclusive administration that will unite all Nigerians, and reiterated his commitment to uniting the country. He thanked the party leadership for their commitment and courage in leading the party to victory.
The President-elect received members of the National Working Committee of the All Progressives Congress, who arrived at his residence in Abuja on a congratulatory visit. The delegation included the National Chairman of the APC, Senator Adamu Abdullahi, and other party leaders.
Nigerians will be watching closely as Tinubu prepares to assume office, with hopes that his leadership will bring positive change to the country.