Premier League makes crucial decision that leaves Salah smiling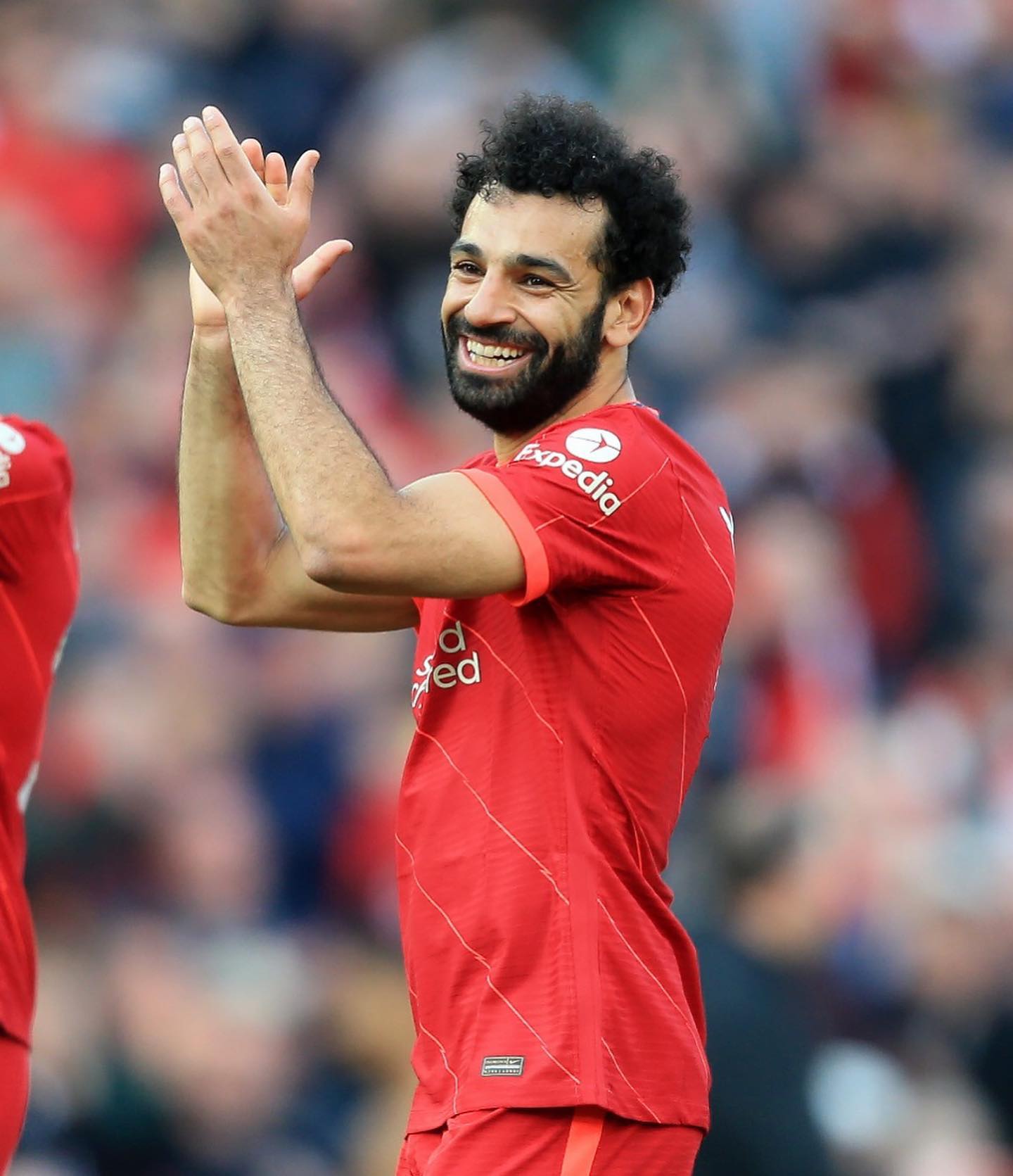 The English Premier League (EPL) and English Football League have given instructions to match officials to pause play so that Muslim players can break their fast during the holy month of Ramadan.
The move comes ahead of the beginning of Ramadan on Wednesday and aims to provide support to players who choose to observe the annual month-long fasting period.
According to a report by NAN, the guidance allows players in the Premier League to break their fast by taking liquids, supplements, or energy gels on the touchline during a pause in play. Referees have also been encouraged to identify players who are fasting before kick-off and agree on an estimated time for the pause in play.
Top-flight footballers including Liverpool's Mohamed Salah, Chelsea's N'Golo Kante, and Manchester City's Riyad Mahrez are among the Muslim players who are expected to observe the fast. During this period, Muslim players abstain from food and drink during daylight hours.
The move by the EPL and English Football League follows a similar occurrence in 2021, when a match between Leicester City and Crystal Palace was halted after 30 minutes by referee Graham Scott, so that Wesley Fofana and Cheikhou Kouyate could break their fast after sunset.
The decision has been praised by many, as it highlights the importance of inclusivity in football and recognizes the cultural and religious diversity of players in the league. The move has also been seen as a positive step towards the integration of different communities in the UK.