Portable tenders apology to Headies Award organisers amidst disqualification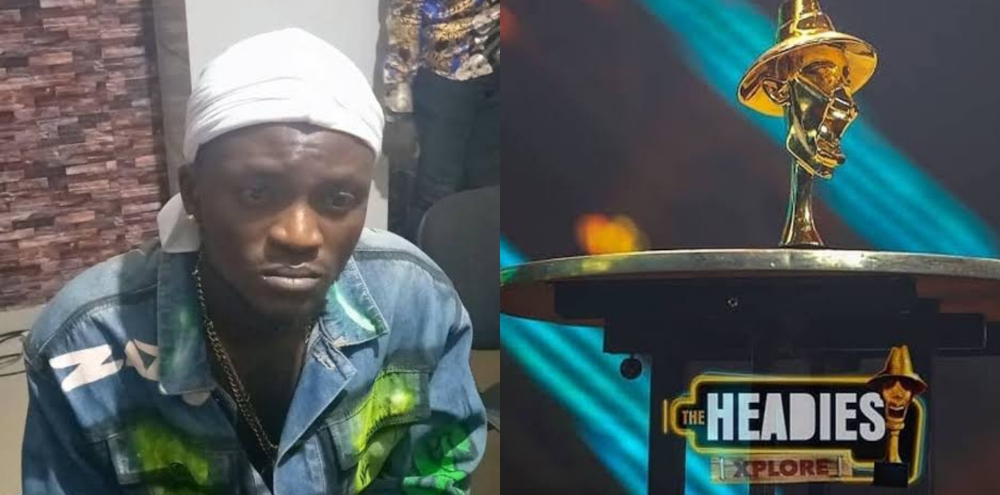 Controversial singer, Habeeb Okikiola also known as Portable seems remorseful as he tenders an apology to Headies Awards organizers.
Recall that the organizers of the Headies Awards disqualified the singer, Portable from its 15th edition over his involvement in a lot of controversies.
The Organizers of the event announced that Portable was disqualified from the two categories he was nominated for after the singer attracted the attention of the police with claims that he is the founder of notorious criminal cult groups; 'one million boys' and 'Ajah boys'
In response to their cations, Portable had previously said
"I am a child of light. I have fame, I have money, I have cars, I have wives, I have children. I am rich. People know me everywhere. I don't regret my actions".
Now in a recent event, the singer, in a video, recanted his statement and apologized to Headies organizers
Portable also appealed to his fans to keep voting for other artistes.
Watch the video below;