Police detain Herbalist, 21 others for robbery in Edo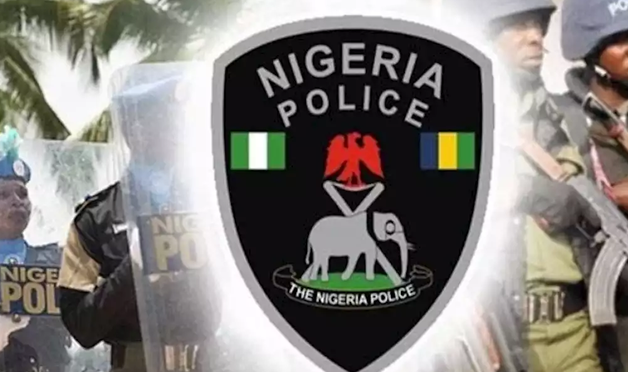 A middle aged herbalist, among 21 others have been arrested by the Police for criminal offenses in Edo.
The  Police Command in Edo confirmed that the offenders were arrested for armed robbery, cultism and unlawful assembly in the state.
Confirming their arrest, the spokesman for the Police Command, SP Chidi Nwabuzor, during a briefing on Tuesday in Benin, said the herbalist and one other suspect were arrested in Benin on January 31, by the command's surveillance team.
According to him, they were arrested following an investigation into cases of unlawful possession of a firearm and armed robbery.
One pump action gun has been recovered from them, Nwabuzor claimed.
He added that two others suspected of conspiracy, unlawful possession of a firearm and armed robbery were also arrested by the police surveillance team.
He said the gang used a Mercedes GLK and a black Lexus SUV for their armed robbery operations to hoodwink their victims.
The command's spokesman said a pump action gun, four cut-to-size locally made guns and nine live cartridges were recovered from them.
He noted that the suspects had confessed to having robbed many people between Benin and Auchi in Edo.
Similarly, the police spokesperson said 13 people suspected of participating in the February 15 protest over banknotes were arrested, while five others were nabbed for cultism and unlawful possession of a firearm.