Peter Obi Wins Lagos State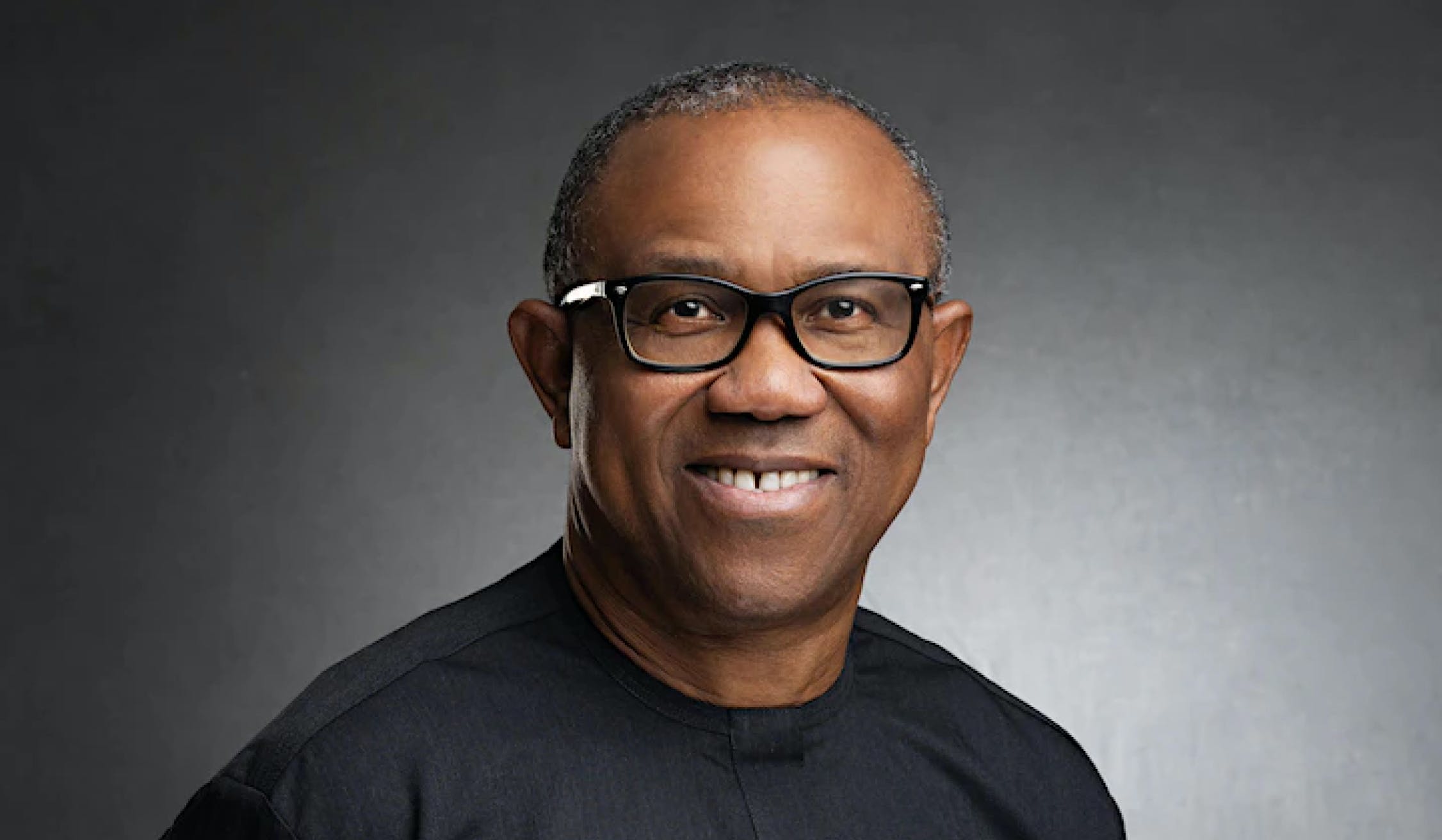 Call it a shock or an unbelievable turn of events, Peter Obi officially declared winner of Lagos State polls as he unseats rivals, Tinubu and Atiku in the State.
In a shocking turn of events, the Labour Party's presidential candidate, Mr Peter Obi, has defeated Asiwaju Bola Ahmed Tinubu, the All Progressives Congress (APC) presidential candidate, in Lagos, Tinubu's home state. This is considered a major upset in the 2023 presidential race.
The announcement of the final results came after a tense election day, with supporters of both parties turning out in large numbers to cast their ballots. Despite Tinubu winning in 11 of the 20 local government areas, Obi managed to secure more votes overall, winning in nine local government areas and polling a total of 582,664 votes. Tinubu, on the other hand, received 541,850 votes.
Lagos is one of the most populous states in Nigeria and has traditionally been a crucial battleground in presidential elections. The victory for Obi in Lagos, a stronghold for the APC, is expected to send shockwaves through the political landscape of the country and could potentially alter the dynamics of the presidential race.
In the lead-up to the elections, both candidates campaigned vigorously across the state. Tinubu relied on his popularity and reputation as a former governor of Lagos state, while Obi campaigned on a platform of progressive policies and promised to address the challenges facing the country.
Obi's victory is being hailed by his supporters as a sign of changing times and a rejection of the status quo. Speaking to reporters shortly after the announcement of the results, Obi expressed his gratitude to the people of Lagos and pledged to work tirelessly to improve the lives of Nigerians.
"I am humbled by this victory, and I want to thank the people of Lagos for putting their faith in me," Obi said. "This is a victory for all Nigerians who are yearning for change. We have a lot of work to do, but I am confident that together we can build a brighter future for our country."
Meanwhile, supporters of Tinubu have expressed disappointment at the loss, with many taking to social media to voice their frustration. However, Tinubu himself has yet to comment on the results.
As the election season heats up, Nigerians will be watching closely to see how this unexpected outcome will shape the rest of the campaign and the eventual outcome of the presidential race.
The victory for Peter Obi in Lagos could potentially shift the momentum in his favour and change the direction of the race.