Peter Obi Receives Invite From Chatham House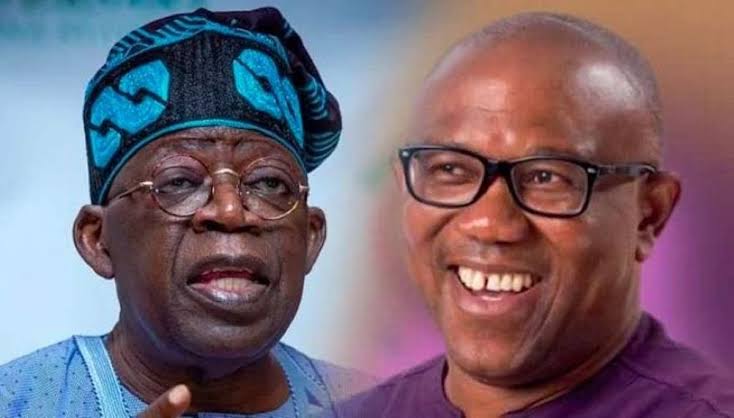 Nigeria's 2023 general elections continue to receive the international eye as the Chatham House in Britain is set to have another discussion with a presidential candidate contesting under the flagship of the Labour Party, in the person of Peter Obi.
In advance of the presidential elections in Nigeria next year, Peter Obi, the candidate for the Labour Party (LP), has been invited to speak at Chatham House, a renowned policy institute and think tank forum.
This information was released through a post on the institute's Twitter account.
The event is one of several gatherings and products that look at Nigeria's elections in 2023.
The Peoples Democratic Party's (PDP) top rivals to its candidate, Atiku Abubakar for president in 2023 are Peter Obi and Bola Tinubu.
The Chatham House wrote ahead of the event:
"Nigeria's 2023 Elections: In Conversation with @PeterObi.
"The second of our events examining # Nigeria's 2023 elections and political developments will take place on January 16 2023."
Peter Obi is anticipated to attend the event at the Chatham House, which is slated to take place on January 16, 2023, in London, the United Kingdom.
It wasn't that long before a presidential candidate was invited for an interview session at the Chatham House as on December 5, Bola Tinubu, the presidential candidate for the All Progressives Congress (APC), spoke at Chatham House in London.
Some of Tinubu's goals for the key areas of the economy, technology, security, and education were made public through his campaign team on his visit.