Personal data of 120,000 Russian soldiers released by 'Anonymous'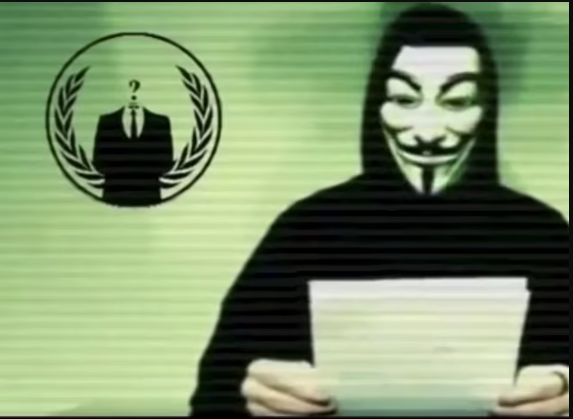 Hacking group 'Anonymous', has reportedly released 'personal data of 120,000 Russian soldiers fighting in Ukraine.'
The group had declared 'cyber war against the Russian government' days after Russia's invasion of Ukraine started.
According to gatherings by TopNaija.ng, these details include dates of birth, names, home addresses and passport numbers.
"All soldiers participating in the invasion of Ukraine should be subjected to a war crime tribunal."
Reports showed that President Putin received a recording showing videos and images of the invasion from news outlets days after the war began.
According to a spokesperson, "This is a message to Vladimir Putin, from Anonymous.
"Mr. Putin. The ongoing invasion of Ukraine has shown that your regime has no respect for human rights or the self-determination of your neighbours."
With reference to the killings of the innocent citizens, Anonymous called Putin the 'instigator' of violence.
In addition, they said, "Members of Anonymous have declared cyber war against your aggressive regime […] soon you will feel the full wrath of the world's hackers,"
The group also claimed to have hacked 62,000 emails from the Marathon Group on March 31.