Pelé: What The Most Hated Man in European Football Wants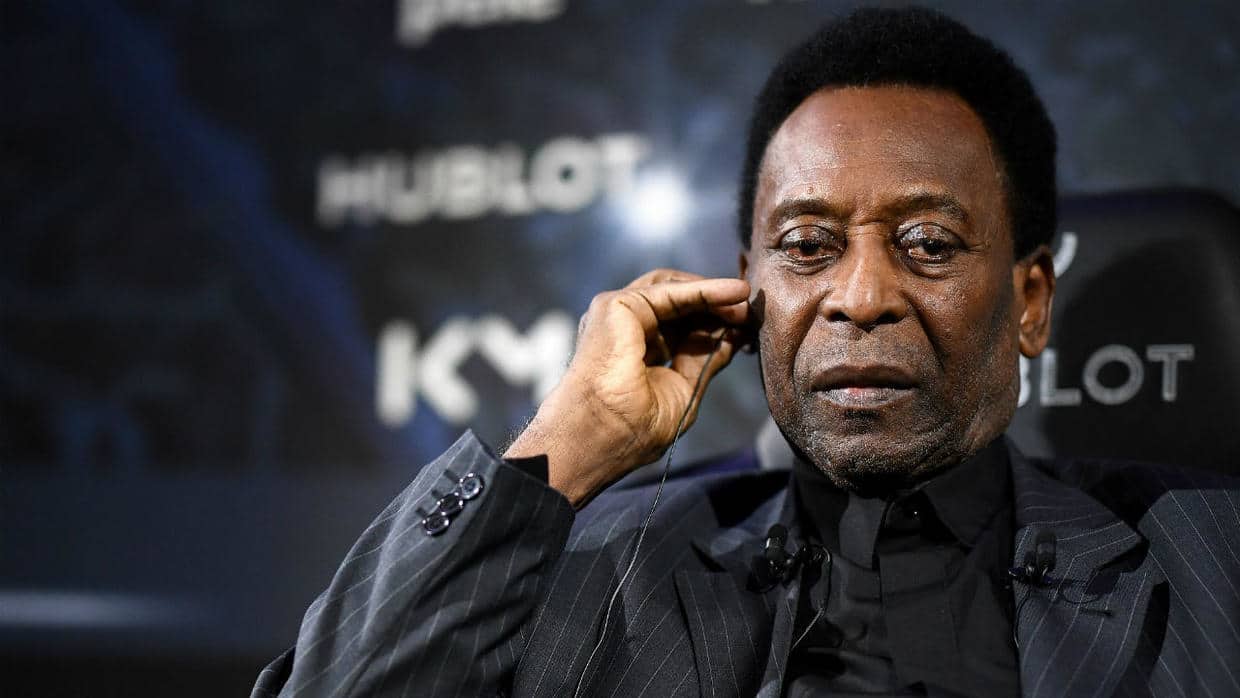 Following the controversy of the FIFA World Cup being awarded to Qatar as host nation, FIFA president, Gianni Infantino has built himself an infamy reputation in the European world of football, and following the death of Pele, his plans for the football icon may ultimately make him more hated in the European world.
If the FIFA President had his way, Pelé may soon become a national hero in every nation on earth.
Gianni Infantino claims that he will soon request that every country on the earth name a stadium after the legendary Brazilian footballer.
After a brief stay in the hospital for health-related treatment, he tragically passed away at the age of 82 just before the year 2022 came to a conclusion.
Infantino thinks that everyone needs a continual reminder of Pelé's legacy everywhere they go. Pelé won the World Cup three times and scored more than 1,000 goals during the course of his career.
According to The Guardian, the FIFA boss told reporters:
"We're going to ask every country in the world to name one of their football stadiums with the name of Pelé."
He claimed that by doing this, "children will know Pele's importance" in both football and the wider world.
It will be intriguing to observe if that takes place.
Plans to rename the Maracan stadium in Rio de Janeiro with Pelé's name were shelved two years ago.
As a result of the state governor's veto, it is now known as Estádio Jornalista Mário Filho.
The 24-hour wake for Pelé has begun in Brazil, allowing the public to pay their respects to the legendary player before he is laid to rest.
The funeral service is being held at Santos' former football club's stadium, Urbano Caldeira.
A funeral procession will travel through the streets until it reaches the Memorial Necrópole Ecumênica cemetery once the wake has concluded.
Before Pelé is eventually laid to rest, a private funeral will be given for family members.
The Estádio Urbano Caldeira, the home of Santos FC, where Pele spent the majority of his club career, can also be seen from his final resting place, according to the Daily Mirror.
Pele's gravesite, according to his admirers, was specifically chosen so that he could always "see" the field where he played so many of his games.
Pele was brought to the hospital a month before he passed away after obtaining a colon cancer diagnosis in September 2021. His family confirmed that they had anticipated that he would spend the holiday season undergoing care.