Paul Scholes Instagram Post Shows True Feelings on Ronaldo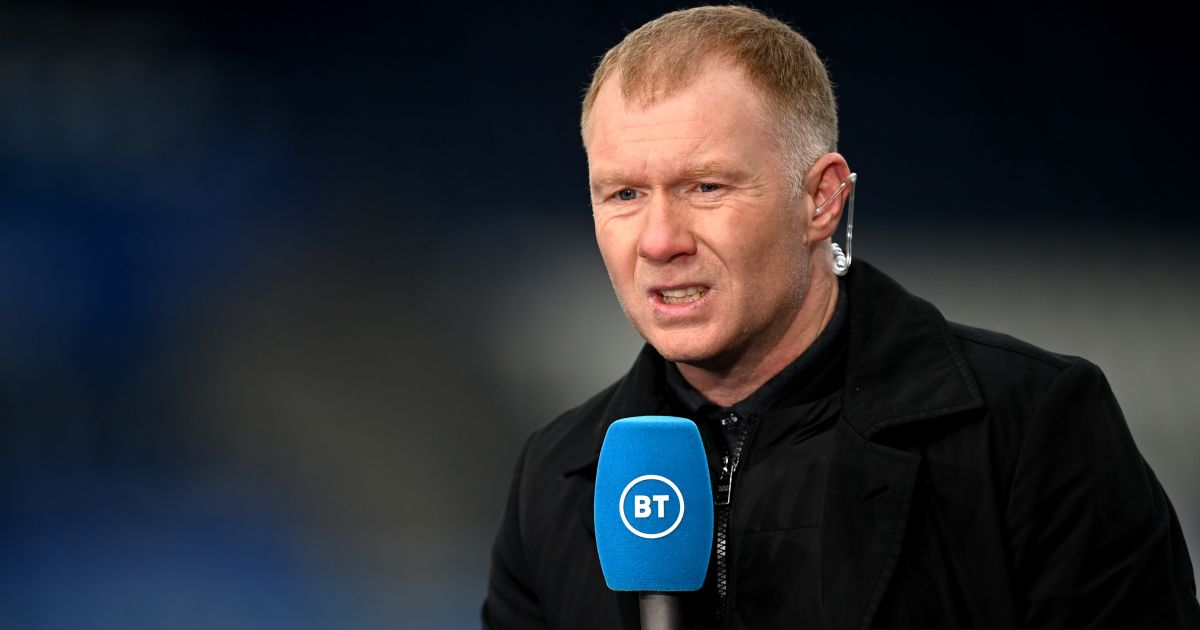 Paul Scholes is another name that Cristiano Ronaldo would be blanking next if the Manchester United legend's reaction to Ronaldo departing the club is anything to go by.
The Cristiano Ronaldo situation at Old Trafford for some supporters of the Portuguese and Manchester United, went a long way to unveil some hidden dramas behind the scenes the world may not have known of prior to the revelation of the Piers Morgan interview with the star.
And for a lot of reasons, it went further to create a divide within the fan base with some factions picking the club's side while the other picked on Cristiano Ronaldo's side; that side judging from Paul Scholes' post on Instagram doesn't include the former midfielder who stands firmly behind the club.
Paul Scholes went on to congratulate the club on choosing to finally getting rid of Cristiano Ronaldo.
The 37-year-old retired footballer, who has previously criticized his team mates, bosses, and even his own coach, will not be offered a new contract once the World Cup has finished in Qatar.
Both parties have agreed to part ways following the World Cup, releasing a statement on Tuesday.
This was after the Portugal captain slammed his United players, the owners, the club's hierarchy, and even his coach, Erik ten Hag, who he said he would never respect.
While expressing his support for United's decision to terminate Ronaldo's contract, Scholes bluntly suggested that he was not terribly upset to see him leave Old Trafford, taking to Instagram to write a caption:
"Mission accomplished…arsed!"