Paul Ephraim: BBNaija 2021, biography, age, family, net worth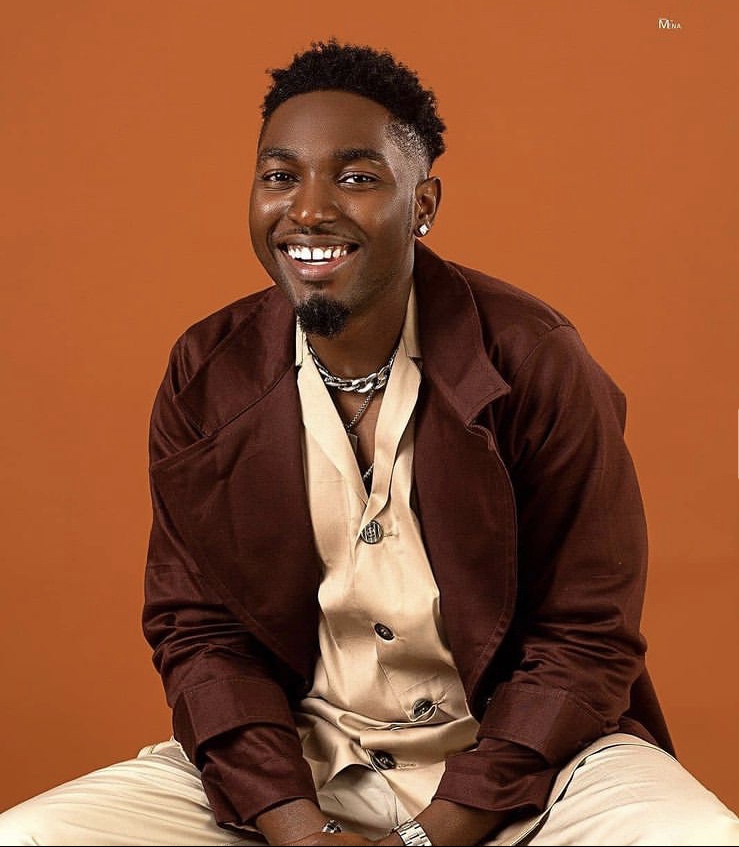 All you need to know about Paul Ephraim popularly know as Jay Paul Big Brother Naija 2021 Housemate Let's take a look at his Biography, Nationality, Career, Age, Net worth, Family.
ABOUT
Paul Ephraim popularly known as Jay Paul BBNaija is a Nigerian that describes himself as a Musician and an actor. Jaypaul is one of the housemates currently competing for the grand prize of N90 million at the ongoing 6th season of Big Brother Naija Reality Tv Show.
EARLY LIFE
Jaypaul, a 29 years old Lagos based musician and actor, was born 1992, December 14th. He hails from Calabar, Cross River.
He loves to dance, he doesn't consider himself a good dancer and in his own words, he is "entertaining, confident, playful, honest and friendly".
EDUCATION
JayPaul BBNaija went through the usual academic process. He attended his primary school before proceeding to secondary school where he got his high school certificate. He then went on for his degree studies at Sumy state university, Sunny Ukraine.
CAREER
JayPaul BBNaija is a fledgling Nigerian musician, who aspires to make it big in the music and entertainment industry. He has a passion for making music and movies. As an entrepreneur, JayPaul BBNaija has a tourism and tour company.
He quit all his doings to contest for BBnaija season 6 show.
FAMILY
JayPaul is very fond of his two sisters as he is the only son born to an amazing parents Mr. and Mrs. Ephraim. His first sister is Jennifer Ephraim, who works for Vivo phones Nigeria in Lagos. His second sister is Laura B Ephraim, who is 19 years old as of 2021. Laylz as JayPaul fondly calls her, She is the last baby of the house and JayPaul's favorite.
When he lost his dad, it was particularly painful to him because he loved his dad.
He described that moment as one of the lowest points in his life.
PERSONAL LIFE
Jaypaul believes he is a catalyst for a chain reaction of positive activities and wants to show this to the world.
He has revealed during his first introduction with the male housemates that—he was supposed to be among "lockdown" housemates, because he has auditioned four times before entering the show this year. Stating that "The last time he did he was turned back 45mins from climbing the stage".
He had to go back stating that when he went to the hotel, he was on the bed in his suit and out of shock for hours, Jaypaul said a lot of things happened and it was a tough time for him but his family helped him pull through.
But he failed to revealed the reasons for his action.
RELATIONSHIP
Despite being a playboy, JayPaul BBNaija claims he is single and not in any relationship. However, he intends to win all his housemates over in the Big Brother Naija house with his playfulness and jokes.
ACHIEVEMENT
Jay Paul owns a tourism and tour company. He also said going into the BBnaija house is an achievement in disguise because he would be inside the house showing his talent for viewers and housemates to see.
NET WORTH
JayPaul BBNaija net worth is estimated at $15,000- $25,000. However, he is currently competing for the mouthwatering prize of 90 million NGN in BBNaija Season 6 Shine Ya Eye reality show.