'Pathetic' — Tottenham Hotspur fans give up as Nagelsmann deal breaks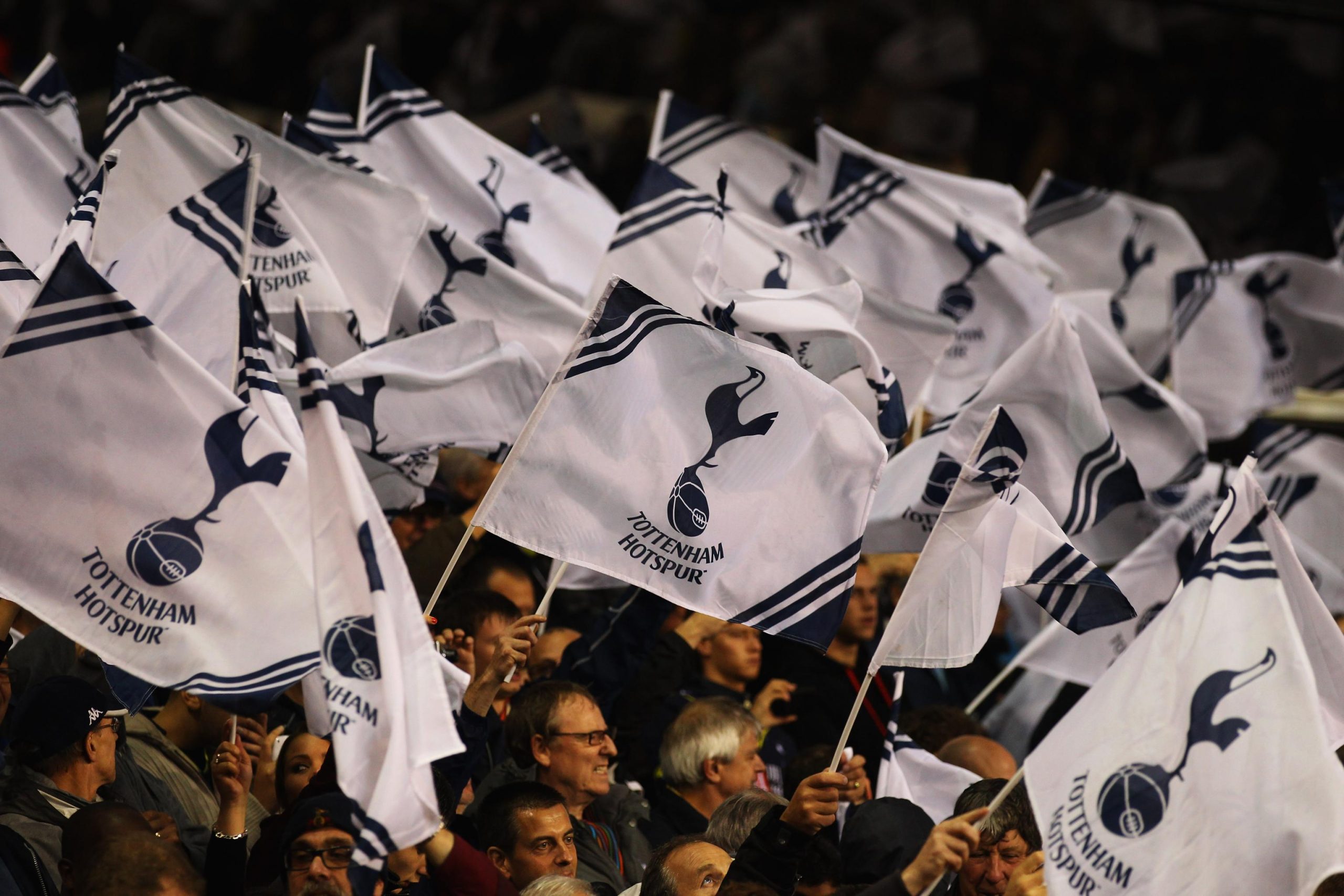 Tottenham Hotspur supporters have expressed their frustration and disappointment after the club reportedly decided against considering Julian Nagelsmann as their new manager.
The North London club has been on the hunt for a permanent replacement since the departure of Antonio Conte in March, and the latest twist in their managerial search has left fans fuming.
Following Conte's fiery outburst and subsequent exit, Cristian Stellini was appointed as interim manager, but his tenure was short-lived as he was subsequently sacked.
Currently, Ryan Mason has taken up the role of interim manager for the remainder of the 2022/23 season. With the need for a long-term solution, Nagelsmann, who was sacked by Bayern Munich in March, was among the frontrunners for the position at Tottenham Hotspur.
However, reports emerged on Friday evening that Spurs have decided to rule out Nagelsmann, and the club went on record to state that they neither met with the 41-year-old nor have any intention of doing so.
While expressing "great respect" for the former RB Leipzig boss, Tottenham Hotspur deemed that he is not the right fit for the club at the present moment.
The Sun reported that Tottenham Hotspur is exploring other managerial options, with interest in Arne Slot from Feyenoord, Xabi Alonso from Bayer Leverkusen, and Ruben Amorim from Sporting Lisbon.
Despite these alternatives, Spurs fans have expressed their dismay at the decision not to pursue Nagelsmann, criticizing the lack of vision and ambition shown by the club.
One disgruntled fan took to social media, stating, "Tottenham are a joke. The fact that Nagelsmann is off shows the lack of vision at Tottenham."
Another supporter tweeted, "This Tottenham Club is so finished." The decision was also met with disbelief, with one fan adding, "Imagine not going for Julian Nagelsmann. Who do we think we are?"
The club faced further criticism, with fans labeling their approach as "pathetic" and stating that they missed out on a top-quality manager who fulfilled all the desired criteria.
The disappointment was palpable among the supporters, with one fan remarking, "What a joke Tottenham Hotspur. One of the best young managers available, and we're not interested again. The cheap option… Enough is Enough."
Tottenham Hotspur currently sits in sixth place in the Premier League table, trailing fourth-placed Manchester United by six points.
This weekend, they face Unai Emery's Aston Villa at Villa Park on Saturday afternoon, hoping to secure a victory in their bid to close the gap in the race for Champions League qualification.
The search for Tottenham Hotspur's new permanent manager continues, and with each passing decision, the pressure on the club to find the right candidate intensifies, as they face growing discontent from their passionate fanbase.