Pandemonium as Cultists battled Soldiers in Ogun State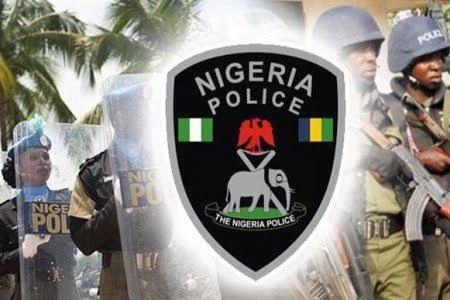 The Residents of Ibafo in Ogun State were on Tuesday thrown into panic as violence broke out between soldiers and cultists.
The clash got so intense that the Ibafo market and bus stop got deserted as people fled to avoid getting caught by stray bullets.
According to a new report, a soldier was said to have been shot in the clash with the Ogun State Police Public Relations Officer, Abimbola Oyeyemi, confirming the incident.
An eye witness account also confirmed that one of the soldiers had shot his colleague while trying to disperse the cultists.
"We all ran away when the soldiers patrol vehicle came. We thought they had come to attack us," the witness added.
The conflict was said to have began when internet fraudsters clashed in the area over an issue. One of the fraudsters invited cultists to defend him, whereas the other called on the intervention of soldiers.
Commercial vehicles plying the route had to be stopped owing to the volatile nature of the clash.
"The cultists first came and later, the soldiers arrived in a private car. The cultists stoned the soldiers and in the process, someone was shot," Punch in its reports had come up with a quote from another eyewitness.
The Police Public Relations Officer though can confirm calm had returned to the area but denied claims that the incident involved a Hausa trader stabbing a soldier to death in the area but confirmed the soldier that was shot was immediately rushed to a hospital.
"There was a crisis between Yahoo Boys. One went to bring cultists and the other was said to invite soldiers to defend him. A soldier was shot and rushed to the hospital.
"No one reported the case at the police station. The soldiers were said to initially come in their private car before a patrol team came and left afterwards.
"Police have visited the area and everywhere is calm as we speak." Oyeyemi said.