Over confident Super Eagles meet a Shocker in Abuja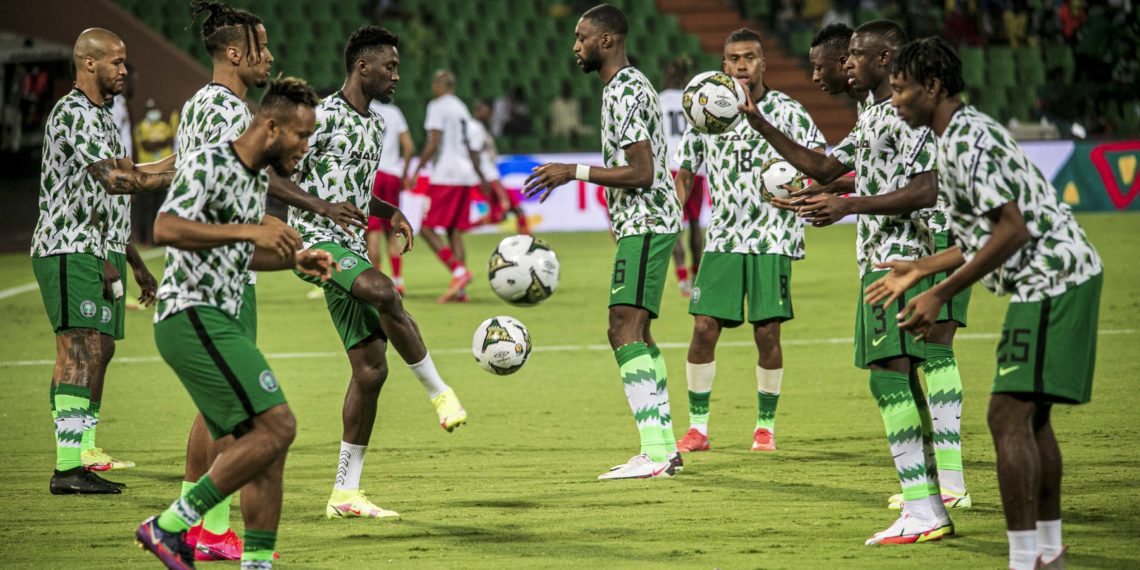 Super Eagles got too comfortable at home, and visitors, Guinea Bissau came in and had the team butchered in front of its home fans. The story Nigerian football fans have to live with concerning its national team.
On March 24th, 2023,  Abuja witnessed a historic victory for Guinea Bissau's national football team. The visitors secured a 1-0 win against Nigeria's Super Eagles, claiming their first-ever victory over the Nigerian team.
Despite having the highly talented Napoli striker, Victor Osimhen, on the pitch for the entire game, Nigeria failed to convert their opportunities and were unable to breach Guinea Bissau's resolute defense. The Super Eagles started the game positively, dominating possession and creating chances in the first 15 minutes, but Guinea Bissau slowly began to assert themselves.
In the 29th minute, a long pass found Guinea Bissau's Mama Balde, who took full advantage of the situation and caught Nigeria's defense off guard. Balde slotted the ball between the legs of Nigeria's goalkeeper Francis Uzoho, putting Guinea Bissau ahead and changing the complexion of the game.
Despite Nigeria's efforts to level the score in the first half, Guinea Bissau's defense stood firm. In the second half, Guinea Bissau continued to threaten Nigeria's defense with their counter-attacking style of play. In contrast, Nigeria struggled to feed Osimhen with enough balls to make any difference.
The Super Eagles had their best opportunities of the game fell to Samuel Chukwueze and substitute Paul Onuachu, but they failed to capitalize on them. After 90 minutes of football and five minutes of added time, Guinea Bissau secured their first-ever victory against Nigeria.
The defeat was a significant setback for Nigeria's ambitions to qualify for the 2024 Africa Cup of Nations, with Guinea Bissau now sitting comfortably at the top of Group A with 7 points in 3 games. Nigeria must win the second leg of the fixture against Guinea Bissau, which takes place on March 27th at 5 PM, to stand a chance of qualifying for the tournament.
Overall, the match showcased Guinea Bissau's defensive resilience and tactical nous, while highlighting Nigeria's need for greater creativity and clinical finishing in the final third.