Oscars Saga: Tonto Dike says she "will do worse"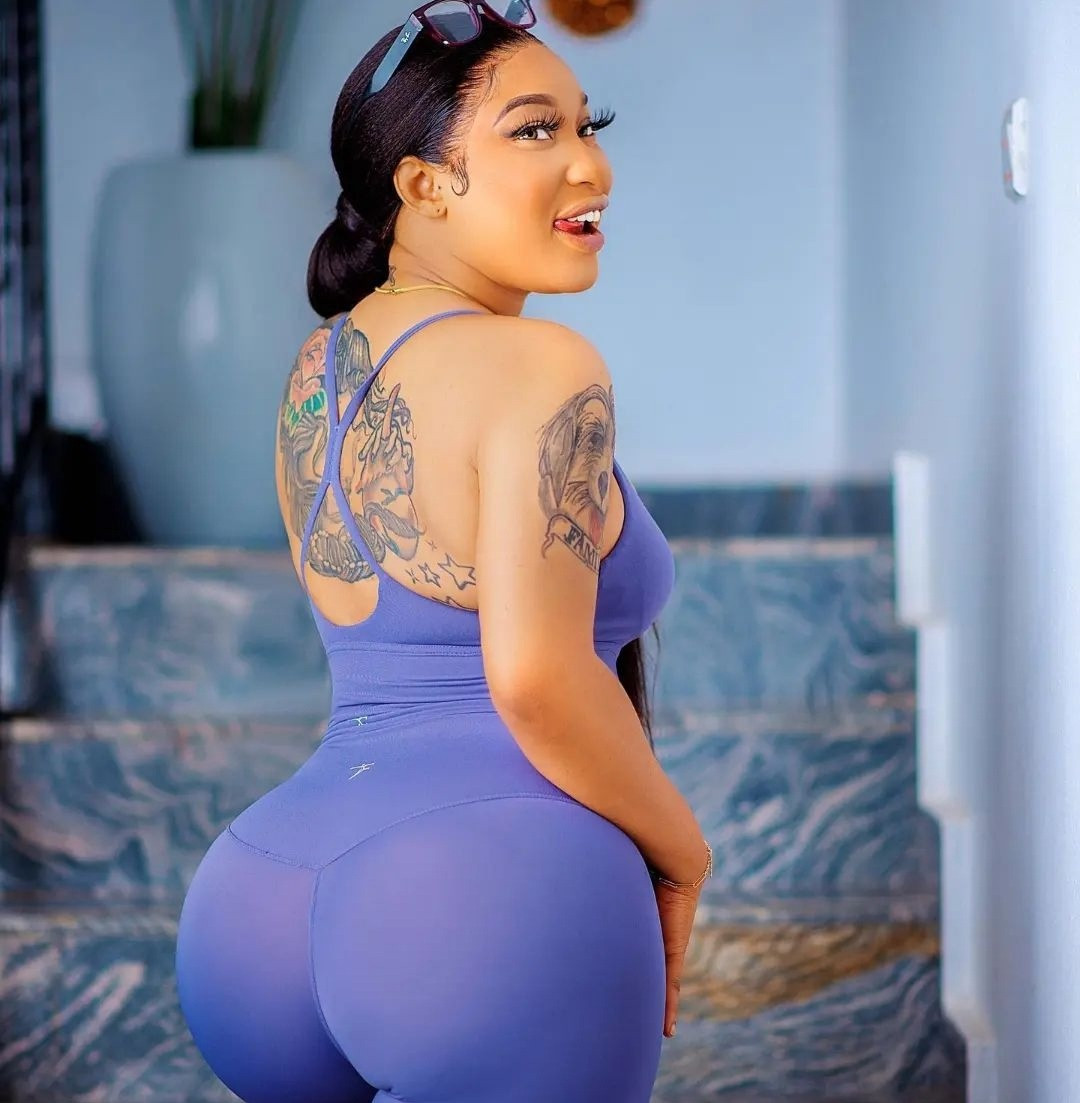 Nigerian actor and songwriter, Tonto Charity Dikeh has praised Will Smith for slapping Chris Rock.
She said if anyone said anything against her child like the Will's situation, she would have done worse.
On the contrary, she added that if she were in Chris Rock's shoes either, the slap would be the end of the show.