Open AI CEO, Sam Altman ousted as allegation of Incest surfaces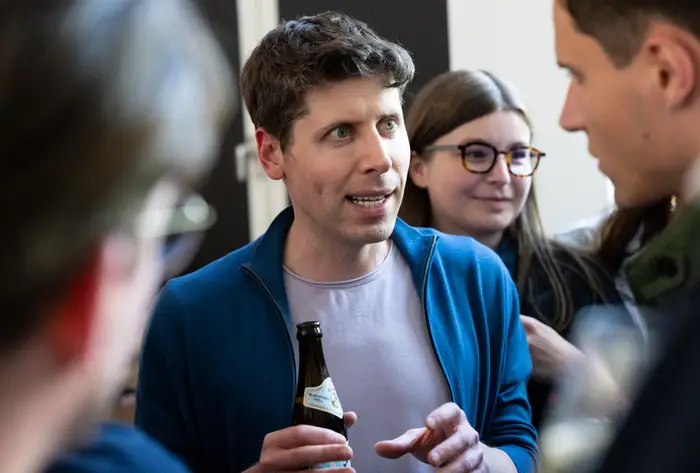 Open AI's CEO and co-founder, Sam Altman has been ousted from the company as allegation of sexual abuse by his sister, Annie Altman surfaces on the internet.
Sam Altman will both resign from the company's board of directors and resign as CEO.
This comes after a deliberative review by the board of directors, which found that Altman had not consistently communicated with the board in a manner that enabled the board to fulfill its fiduciary duties.
In a related report however, his sister, Annie Altman reported a little over a month ago that he had molested her when she was four years old.
But in the Board's official statement concerning the firing of Sam Altman, the board states that:
Mr. Altman's departure comes after a "deliberative review process by the board," which found that Altman "wasn't consistently candid in his communications" with other board members, "hindering its ability to exercise its responsibilities."
The blog post states,
"The board no longer has confidence in [Altman's] ability to continue leading OpenAI."
Altman stated that he "loved his time at OpenAI" and that he will "have more to say about what's next later" in a post on X.
However, Annie Altman's X post shares a different view to the story;
"I'm not four years old with a 13 year old "brother" climbing into my bed non-consensually anymore. (You're welcome for helping you figure out your sexuality.) I've finally accepted that you've always been and always will be more scared of me than I've been of you."
In Annie Altman's old tweets, she reveals she had been subjected to a series of sexual, emotional, physical and financial abuse from her biological siblings, mentioning Sam Altman and Jack Altman in her post.