One arrested over links to Blessing Karami murder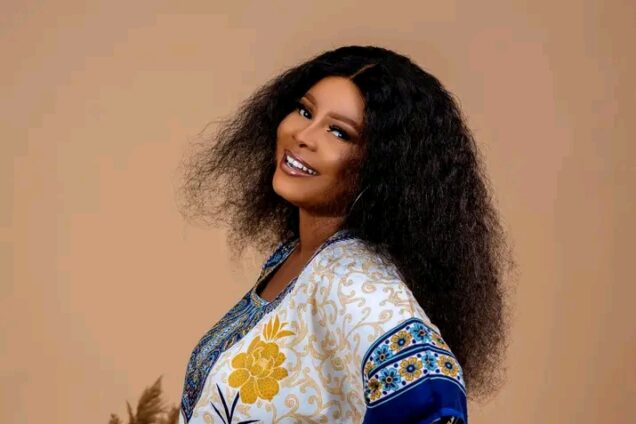 In a significant development in the tragic case of the murder of Blessing Karami, a National Open University of Nigeria undergraduate student, the police have apprehended a suspect linked to the heinous crime.
The arrested individual, known only as Aminu, has been identified as the boyfriend of the late Blessing Karami.
The suspect was taken into custody following an extensive interrogation conducted by the Divisional Police Headquarters in Durumi.
This arrest comes in the wake of Blessing Karami's mysterious disappearance, which led to a widespread search for her.
Blessing Karami, who went missing on September 11, 2023, after boarding a taxi following work, was tragically discovered deceased several days later in the wooded area of Karimo within the Federal Capital Territory.
Genesis Moses Karami, the elder brother of the victim, played a crucial role in assisting the authorities.
He reported receiving a suspicious call on September 19, providing information about his sister's corpse.
However, this lead turned out to be false, as the caller continuously changed locations when questioned by the police, causing delays in locating the victim's remains.
After persistent efforts and the involvement of law enforcement personnel, Blessing Karami's decomposed body was eventually found in the Karmo area.
The condition of the body indicated that she had been deceased for several days.
In response to this distressing situation, the Federal Capital Territory Police Command Public Relations Officer, Josephine
Adeh, issued a statement on September 21, reaffirming the commitment of the police to uncover the circumstances surrounding Blessing Karami's untimely demise.
Adeh also emphasized that their primary focus was to conduct a comprehensive and impartial investigation into the case, both in terms of immediate and underlying causes.
The authorities are also working in collaboration with the Abuja Environmental Protection Board to facilitate the respectful retrieval of the victim's remains due to the sensitive nature of the task.
The Commissioner of Police for the FCT, Haruna Garba, has directed the police to diligently pursue this case, ensuring justice for Blessing Karami.