Omokri applauds Buhari on Nigeria Air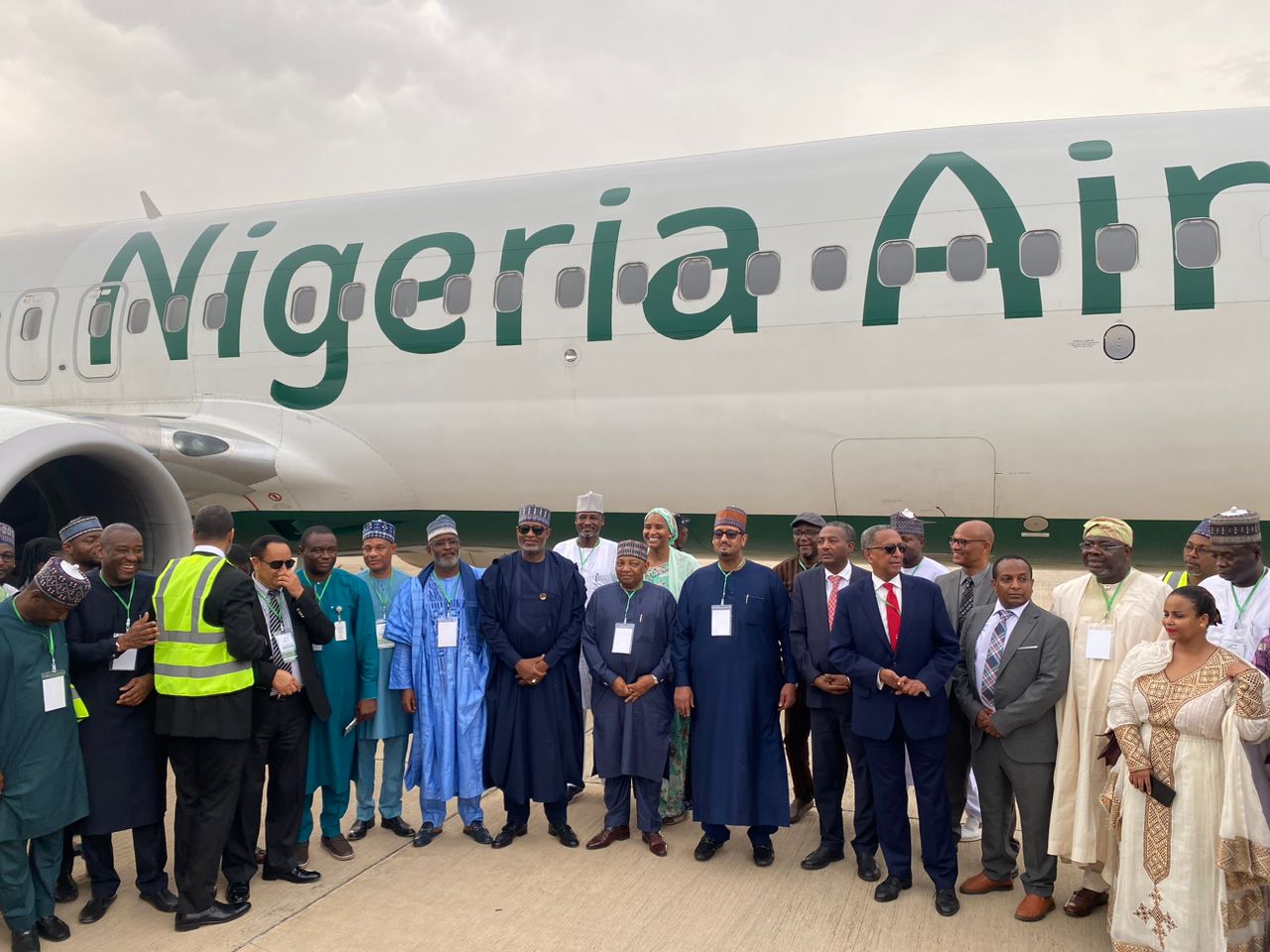 Reno Omokri, a socio-political commentator and known critic of President Muhammadu Buhari, has surprisingly commended the Federal Government led by President Buhari for the introduction of Nigeria Air.
Omokri expressed his support for the government's initiative while dismissing the criticisms directed towards it.
Many Nigerians have raised concerns and accused the Federal Government of engaging in fraudulent activities following the arrival of Nigeria Air aircraft. The primary source of dissatisfaction among Nigerians is the revelation that Ethiopian Airlines holds a significant stake in Nigeria Air.
In response to the criticisms, Bashir Ahmad, the Special Assistant on Digital Communications to President Buhari, clarified that Ethiopian Airlines is a major shareholder in Nigeria Air. Despite this clarification, the public discontent persisted.
Omokri took to Twitter to offer a different perspective on the matter. He cited the example of Emirate Airlines, a renowned airline that initially began its operations in 1985 with two aircraft provided by Pakistan International Airlines. Emirate Airlines has since thrived and become a successful venture. Omokri's message implied that instead of blindly criticizing Nigeria Air, individuals should critically analyze the situation and voice their concerns constructively. He also highlighted the need to avoid biased criticism simply based on political affiliations.
While acknowledging previous instances where he had been critical of the government, such as the Ruga settlement proposal, the arrest of Nnamdi Kanu, and the perceived Northernization of the National Security Council, Omokri argued that Nigeria Air should be regarded as a positive development. He even praised the decision to start the airline with a wet-leased aircraft, which is often considered a more favorable approach than beginning with a new aircraft. Omokri emphasized the importance of being objective and giving credit where it is due, urging people to commend the government if it performs well, just as they criticize it if it falls short.