Omobola Johnson, Maryam Uwais, Lala Akindoju, to speak at the TedxYaba 2017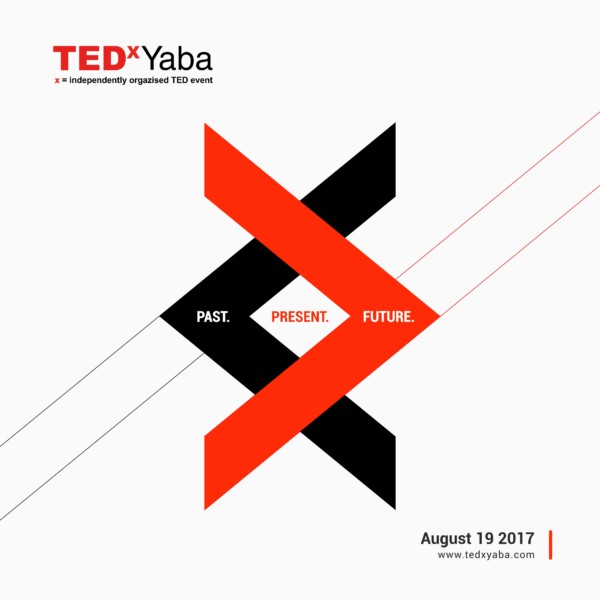 The world as we know it is increasingly changing. People are seeking new and improved ways of doing things and everywhere, innovations across diverse sectors are redefining tastes and cultures. Nigeria and indeed, Lagos, is not left out.
It is on the back of these, that we are pleased to introduce the TEDxYaba 2017. Themed "Past, Present, Future", it's dedicated to curating ideas that reflect the innovations and the innovative spirit that has made Yaba an example to other cities in the country. Collectively, our line-up of speakers will be answering questions on what innovations should be expected in the coming years and how they would impact the lives of ordinary citizens; what these interactions with technology would look like and if we should be intrigued or worried. The role of the arts and other areas of human endeavour in this collective future would also be explored.
At the event, we will also look back at history to see what can be learnt while celebrating the present as we chart a course for the future. Would Yaba continue to grow as a technology hub or is the progress we've seen transient? What does this mean for other cities across the country and continent?  This is because as a geographical location, Yaba houses the famous technology cluster in Lagos widely regarded as Nigeria's Silicon Valley. It is equally a melting pot for some of the finest innovators in the country, who in true TEDx spirit have built the ecosystem into what it is through collaboration. It has also attracted global attention including a surprise visit by Mark Zuckerberg.
TEDxYaba 2017 is scheduled to hold as follows:
Date: Saturday, August 19th, 2017
Time: 10:00 am – 3:00 pm
Venue:  Hall 1, Ozone Cinemas, E-Centre, Sabo, Yaba, Lagos.
Confirmed to speak at the event include Maryam Uwais (Special Adviser to the President on Social Protection), Omobola Johnson (Senior Partner, TLCom Capital/Nigeria's former ICT minister), Seni Sulyman (Country Director, Andela), Judith Okonkwo (Founder, Imisi3D and organiser of Nigeria's first virtual reality hackathon), Lala Akindoju (Actress, Producer, Casting Director), Folakunle Oshun (Artistic Director, Lagos Biennial) and other speakers to be confirmed in the coming days.
TEDxYaba 2017 is a free event but registration is required. Please visit our website on www.tedxyaba.com and visit our social media pages listed below to see more details. For sponsorship and partnership details, send an email to partners@tedxyaba.com or call 08183944905
Follow the conversation on social media: Twitter, Facebook, Instagram
Contact:
Media/PR: info@tedxyaba.com, 08059744300
Sponsorships: partners@tedxyaba.com, 08053482392, 08137754978