Oluwabamise Ayanwole: Another Nigerian girl who didn't make it home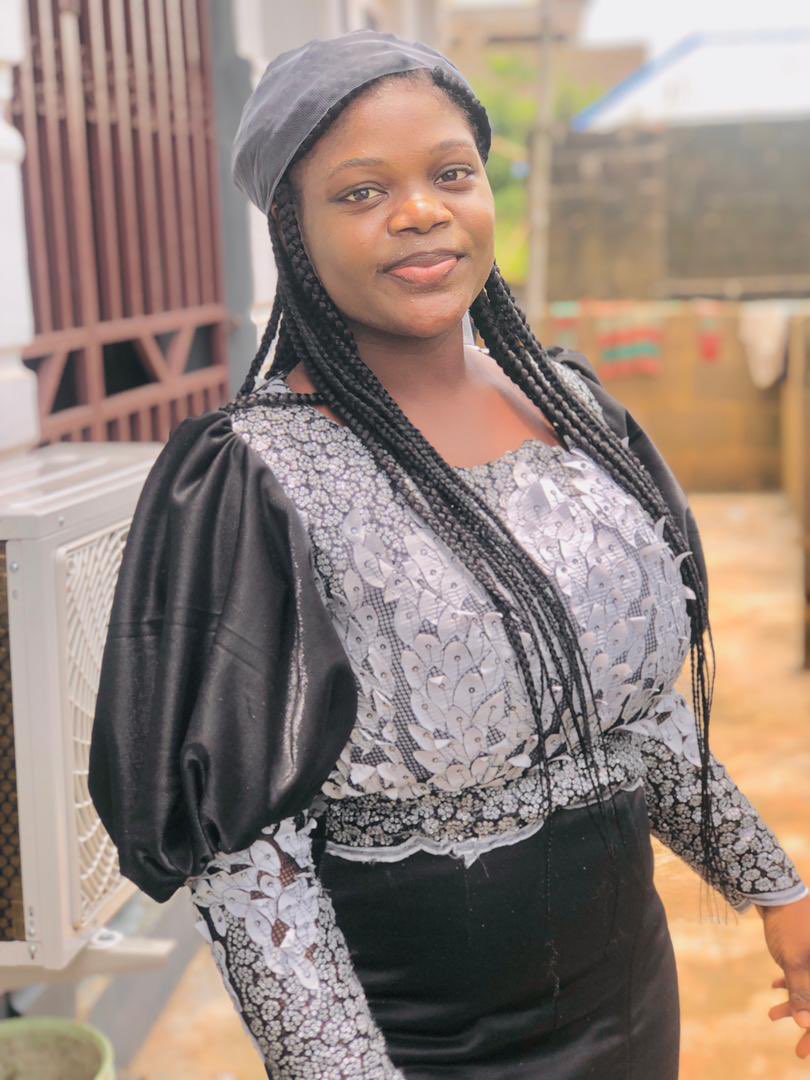 Oluwabamise Ayanwole, 22, was a fashion designer who worked at Chevron Estate, Ajah and spent weekends at Ota, Ogun State, with her sister.
While returning to Ota from Ajah on Saturday, February 26, Ayanwole boarded a Bus Rapid Transit, BRT, with number 240257 going to Oshodi at about 7:00 pm at Chevron Bus-Stop.
Sensing danger as the bus did not pick any other passenger at subsequent bus stops, Oluwabamise had engaged a friend using voice notes on her phone.
The voice notes showed that the bus driver said he liked Oluwabamise and asked for her name and other details.
She told her friend to pray for her as she became suspicious of the bus driver and in response, the friend told her to alight at Oworonsoki bus stop — before Oshodi bus stop.
Oluwabamise had also sent a video to her friend showing how dark it was in the bus and said, "There are three men and one woman in the bus. The woman is sitting at the back. That's the number of the bus in case. Please pray for me.''
That was the last that was heard from Oluwabamise, according to her mother.
On Monday, one of Ayanwole's relatives disclosed that she had been found dead with some body parts missing.
The relative said that they were, at the time, awaiting the outcome of an autopsy to confirm their observation.
According to him, Bamise's body was first sighted in public late on Saturday when a BRT and jeep dumped her body and zoomed off.
"The picture of her corpse was first sent to us. We went to confirm and she was the one. The picture of her corpse is gory, it shouldn't be shared. She was taken to Morgue on Sunday. Police found out about her death Saturday night", he told The Punch.
"A passer-by alerted the police at Ebute Ero. On getting there, people trying to see if she could survive fled on sighting police officers. She didn't die immediately she was dumped.
"When the police got there, she was not on panties. She was naked. They didn't take off only her top. Some of her body parts were tampered with and missing. Investigation into the cause of her death continues.
"We expect an autopsy will be carried out to confirm our observations."
Confirming the death of Ayanwole, the police spokesperson, Adekunle Ajisebutu said, "The Lagos State Police Command regrets to inform the public that Oluwabamise Ayanwole, the 22-year-old lady who got missing in transit while onboard a BRT bus on February 26, 2022, has been found dead.
"The corpse was found lying on the Carter Bridge by Ogogoro Community, Lagos Lagos Island. The corpse has been deposited at the morgue of the Mainland Hospital, Yaba, for autopsy.
"The bereaved family has been contacted and family members have identified the corpse as that of Oluwabamise Ayanwole, the lady earlier declared missing."