Oluremi Tinubu Pleads Nigerians Abroad To Come Home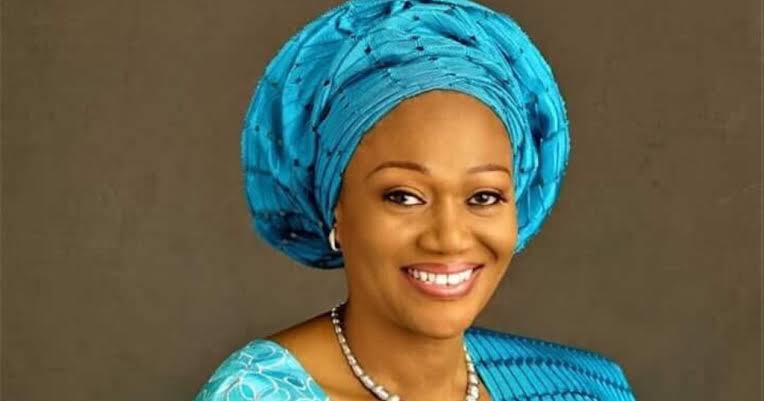 First Lady of Nigeria, Senator Oluremi Tinubu has appealed to Nigerians abroad to return home and key into the 'renewed hope' agenda of President Bola Ahmed Tinubu's administration.
The First Lady made this appeal on Monday, September 18, in New York, USA, at the Nigeria Economic Growth and Trade Summit.
The summit was organised by the Nigeria Governors' Wives Forum and was held at the Nigerian House in New York.
Speaking to attendees at the event, the First Lady said Nigeria needs the exposure of its citizens abroad to help make the 'renewed hope agenda' a reality.
The First Lady said: "…we must work towards creating conditions and providing basic needs that allow people to thrive by providing access to qualitative education, an enabling environment for job creation, and the development of local industries will create viable economic opportunities.
"The Renewed Hope initiative is an initiative that we just started, aimed at creating a better life for families."he also charged governors' wives to key into their roles and utilise them adequately to create equal opportunities for the female population in Nigeria, as it will help reverse the negative migration trend.
She said: "Policy reforms that encourage skilled individuals to return home after obtaining educational experience abroad, can help reverse the dream," she said.