NUPENG reveals date for end of fuel scarcity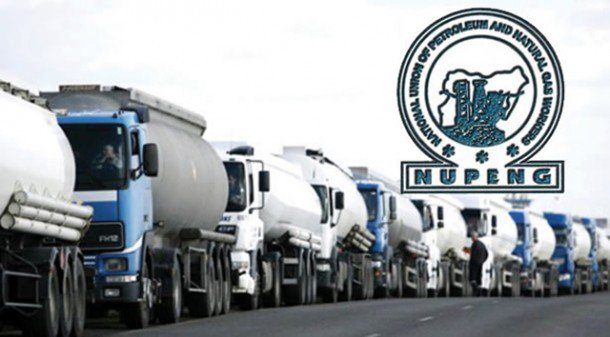 Tayo Aboyebi, South-West Chairman of Nigeria Union of Petroleum and Natural Gas Workers (NUPENG), on Monday confirmed that massive loading of petrol was ongoing at different depots in Lagos.
He assured that Nigerians that the current scarcity of fuel would end in the next two days.
"I am glad to tell you that the product is now available and today, being Christmas holiday, tanker drivers are waiting to collect the product.
"Nigerian National Petroleum Corporation (NNPC) is now making use of Major Marketers Association of Nigeria (MOMAN) tank farms to distribute petrol.
"This is to accelerate the product to different locations. As I am talking to you, our members are taking the product out of depots to filling stations across the country.
"To make it quicker, NNPC is also using Folawiyo depot, Aiteo and NIPCO depots and I can tell you that the rate at which loading is taking place now, the crisis will soon be over," he told NAN.