No Need to Complicate The Relationship Between Messi and Mbappe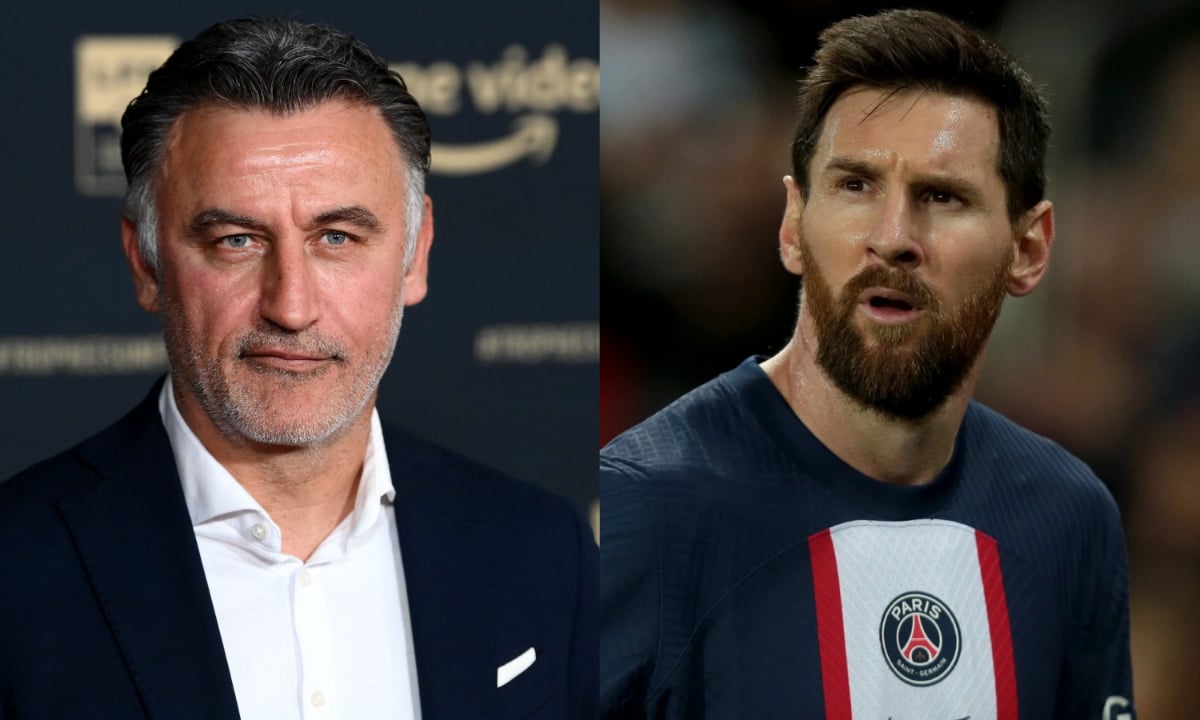 A world cup win might cause some unnecessary narratives for clubs who have players who both participated in the tournament's final and went on to win or lose it at the same time, and for PSG, that is the case as the media are focused on knowing what lies ahead in the relationship between Lionel Messi and Kylian Mbappe.
Manager of Paris Saint-Germain Christophe Galtier has spoken candidly about the rumored chilly chemistry between Kylian Mbappe and Lionel Messi.
After the South American country won the 2022 FIFA World Cup in Qatar, it was said that the superstar's relationship had deteriorated.
Despite their furious confrontation in the championship game, the manager emphasized that Messi and Mbappe's friendship is still strong.
Argentina won the World Cup trophy after defeating France 4-2 on penalties after Messi and Mbappe traded tackles during the championship game.
Mbappe responded to Messi's celebration of one of his team's early goals in his face with a clenched-fist celebration.
"I don't comment on the way they celebrate, that belongs to the Argentinians. I don't have to deal with the case of the Argentinian goalkeeper.
"Kylian and Leo shook the hand, there is also Kylian's exemplary attitude after the game and before the trophy presentation.
"He congratulated Leo and the Argentine coach. There's no reason to mix everything up, I don't have to comment on the behaviour of the goalkeeper.
"Kylian had a very good attitude having lost. He was very disappointed but he was able to congratulate Leo with a lot of class, it's very good for the club."